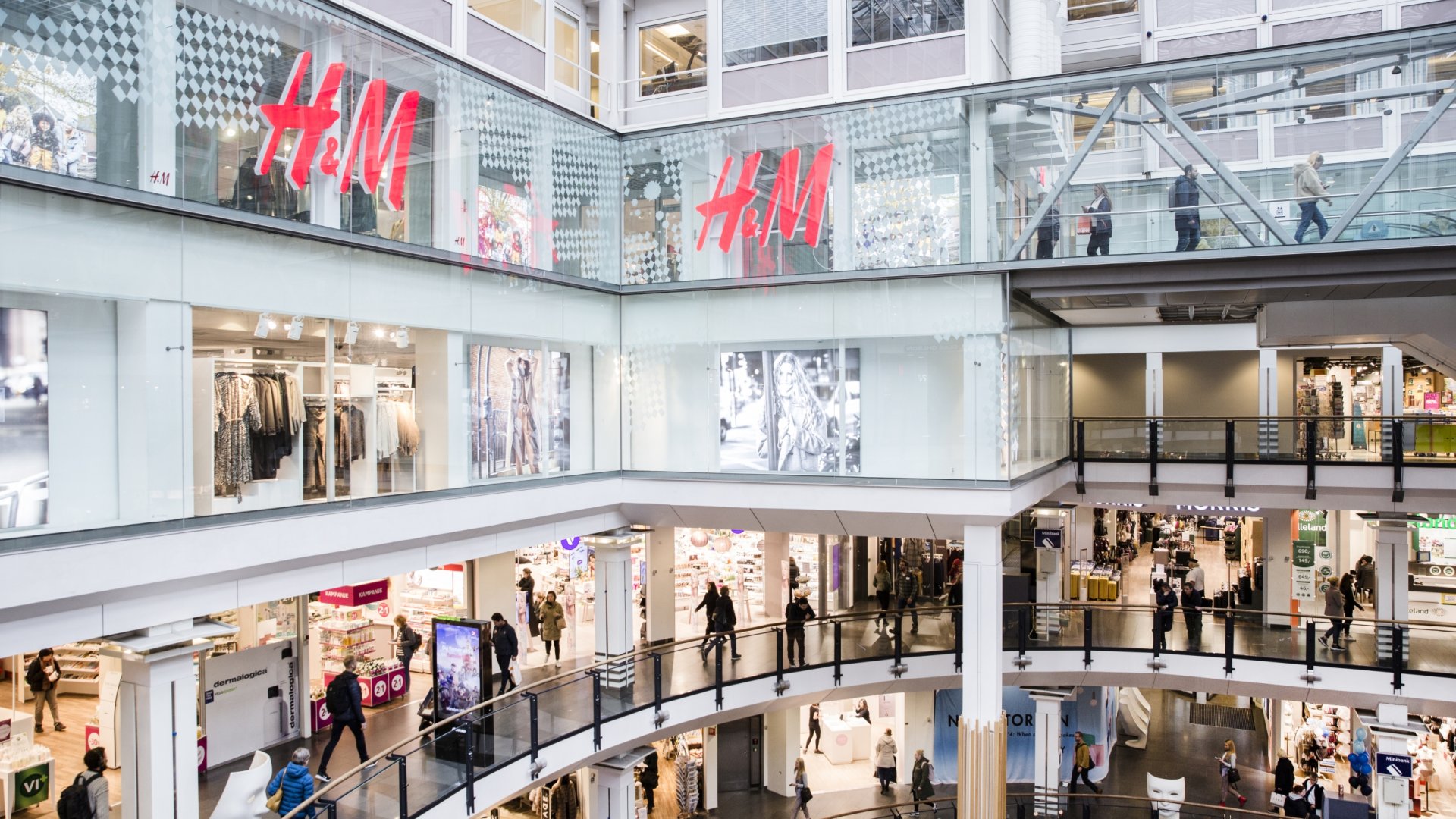 Leasing & Specialty Leasing
The No. 1 market place in Scandinavia
Whether you are looking for an entry location into a new market, or you want another selling point for your brand, Steen & Strøm offers prime retail locations with quality rental units. We can accomodate long-term leases, short-term pop-ups and specialty leasing… the sky is the limit!
LEASING: A RANGE OF FORMATS SUITED TO YOUR OBJECTIVES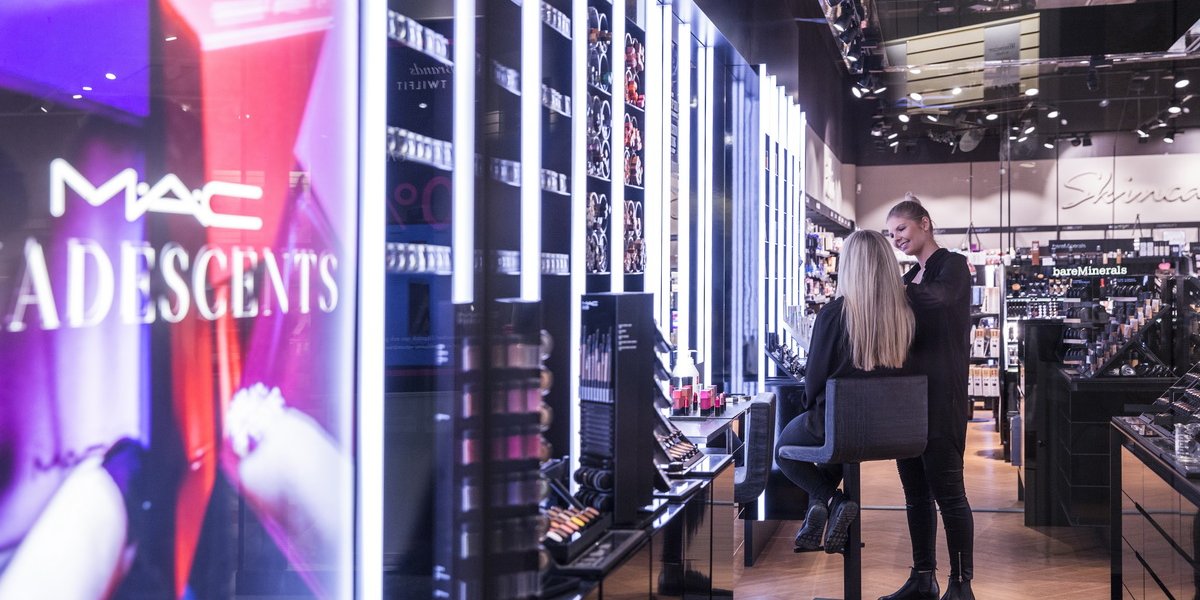 With 10 leading shopping centers in all 3 Scandinavian countries, we provide retailers with a unique platform that attracts more than 57 million visits each year.
Are you an online retailer who wants to test physical sales or an established brand looking to try a new format in one or more of our malls across Scandinavia? From a strategic long-term location to a pop-up store, we will work with you one-on-one to ensure success.
The most iconic shopping centers in Scandinavia, attracting 56 million visitors each year, all offering the same promise: Shop. Meet. Connect®.
As professionals in retail real estate, we mobilize our attention and expertise on behalf of our customers as well as our assets. Long-term leases, shops-in-shops, pop-up stores, themed markets: we offer you a range of customized formats to accommodate your needs, whatever your concept. Whether you're coordinating a store opening, testing a new product or product line, promoting a demo, raising your brand profile or exploring a new channel of communication or untapped regional market, your branding campaigns will gain greater force and resonate even more strongly in our attractive mall environment.
leading shopping centers in Scandinavia
SPECIALTY LEASING: POP-UP RETAILING AND THE MALL AS A MEDIUM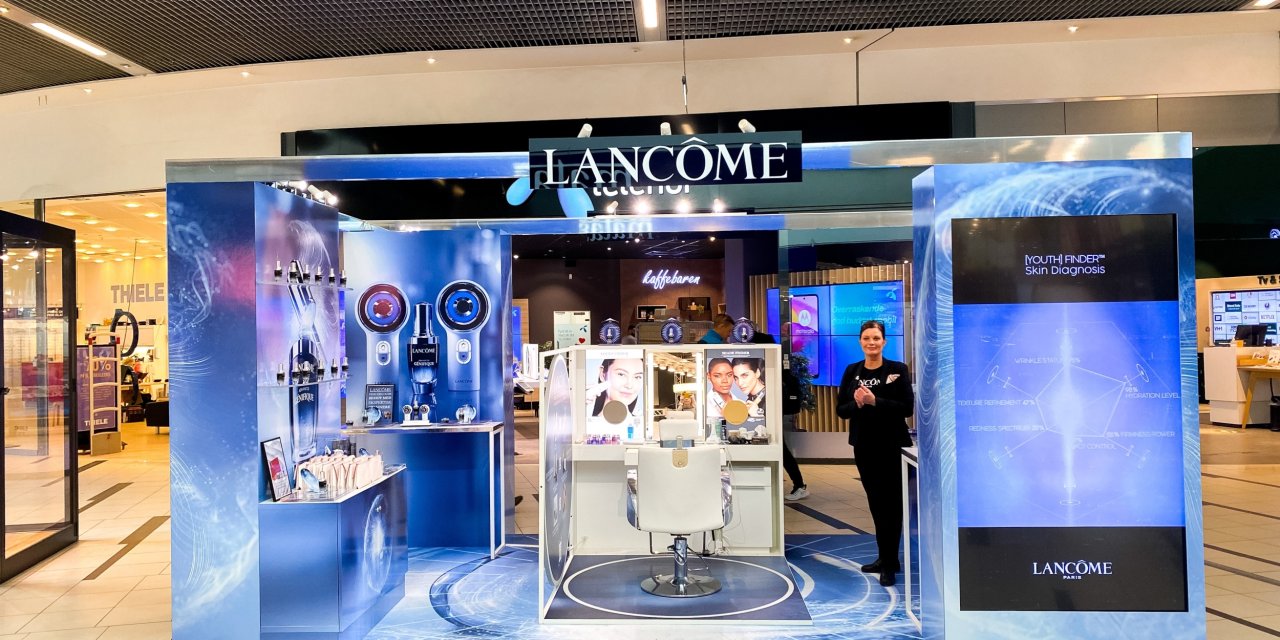 Welcome to a world of creative, innovative and flexible solutions for short-term retail.
Promote your brand and products in the most attractive market places in Scandinavia.
In Steen & Strøm's shopping centers you can create pop-up-shops, visit when touring with your roadshow, succesfully execute brand events and sampling, rent a 360° Shop, a regular shop or bring your own sales units – to present your products right in the customer flow! Added with supportive advertising in the centers totems to enhance the commercial effect.
SPECIALTY LEASING AT STEEN & STRØM
SPECIALTY LEASING TO BOOST YOUR BUSINESS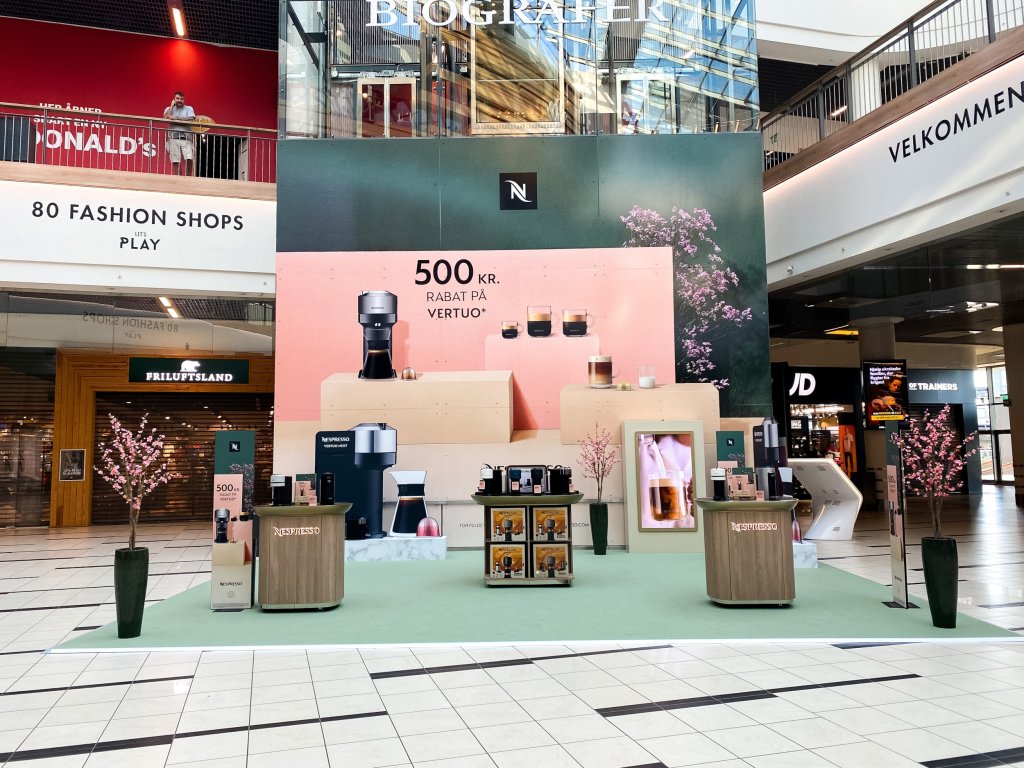 BRAND EVENT
It is always an honor to welcome Nespresso! The coffee experts made themselves at home on Field's Metro Square where they introduced new machines to Field's customers.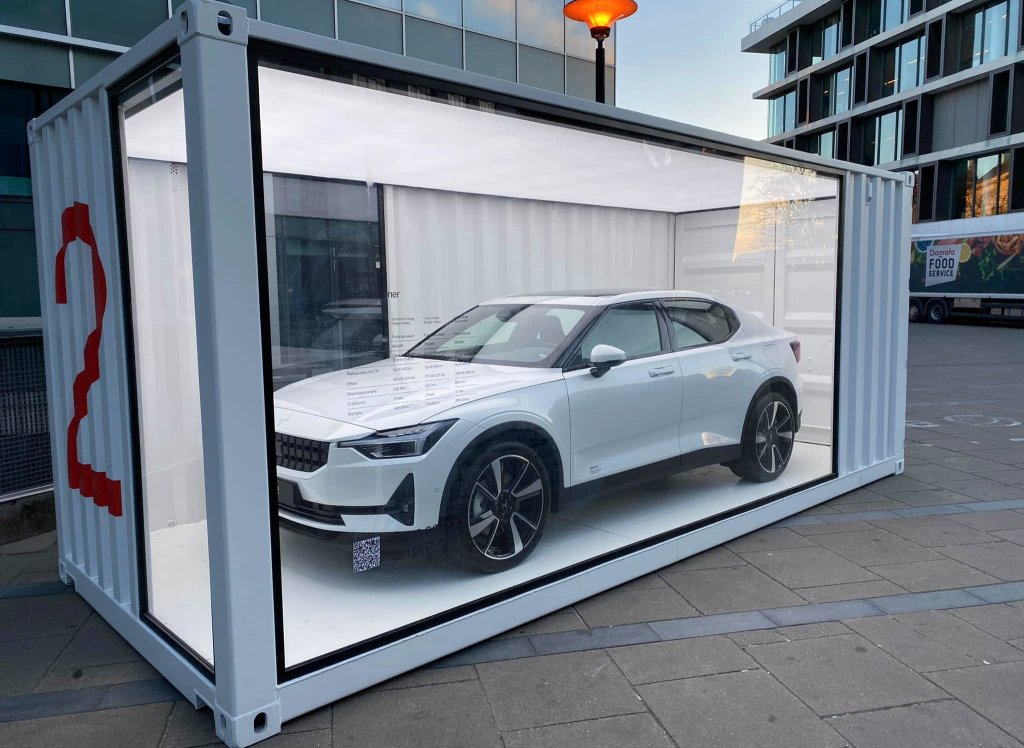 POLESTAR IN BRUUNS GALLERI
ROADSHOW
When Polestar wanted to visit Bruuns Galleri, we had to get creative! Polestar did a roadshow touring Denmark to promote their amazing cars, and together we decided to move the event to catch the eye of even more by-passers. Let's go outside!
BRAND EVENT
This is not the first visit by Lancome and we can understand why. The spot is situated in front of Matas, the main retailer selling beauty and hygiene products in Denmark. This allows for easy referrals and increase in sales.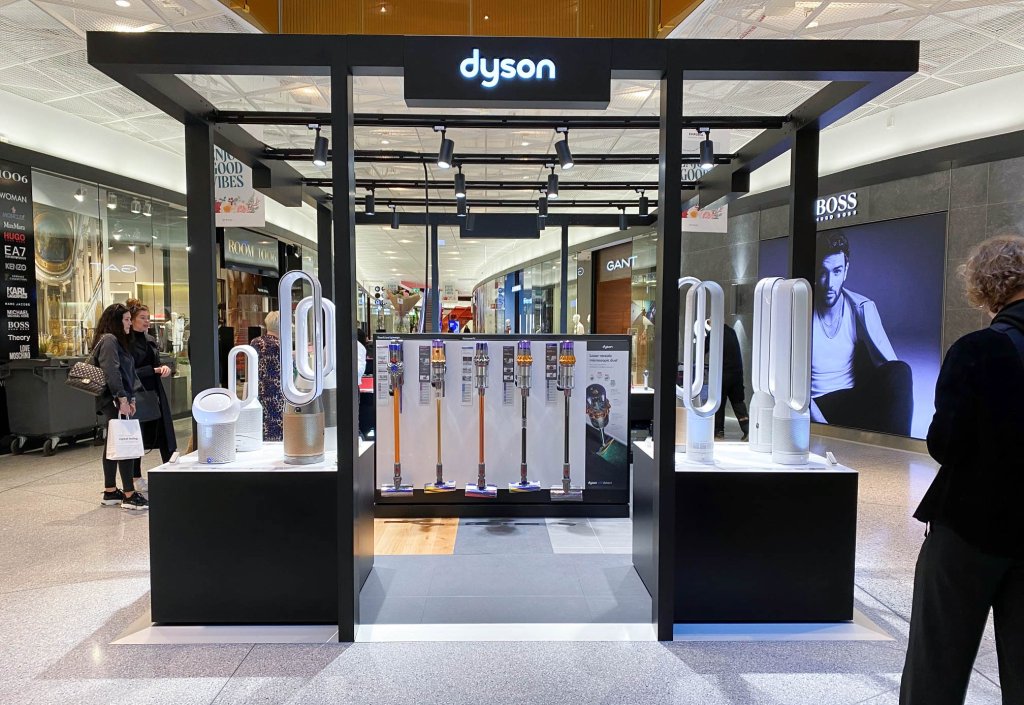 BRAND EVENT
We loved to welcome Dyson to Emporia with their first ever kiosk in Scandinavia. Set in a prime location, this brand promotion looked fantastic attracting the attention of the customers of Emporia.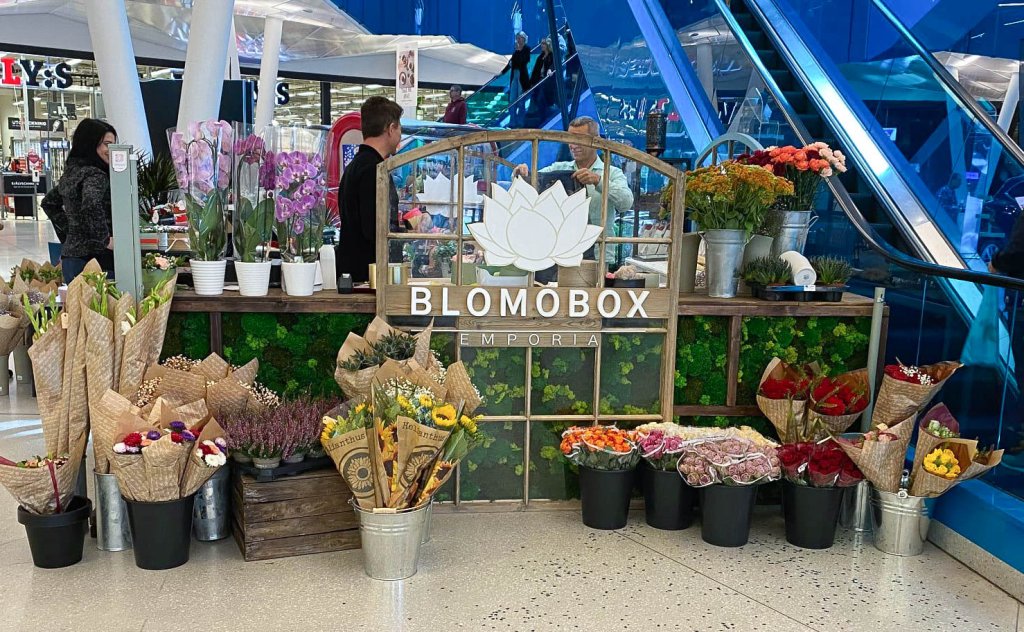 POP-UP
It is hard to resist a bunch of flowers. With a central location in Emporia, Bloombox set up a fantastic looking pop-up store selling flowers to the customers.