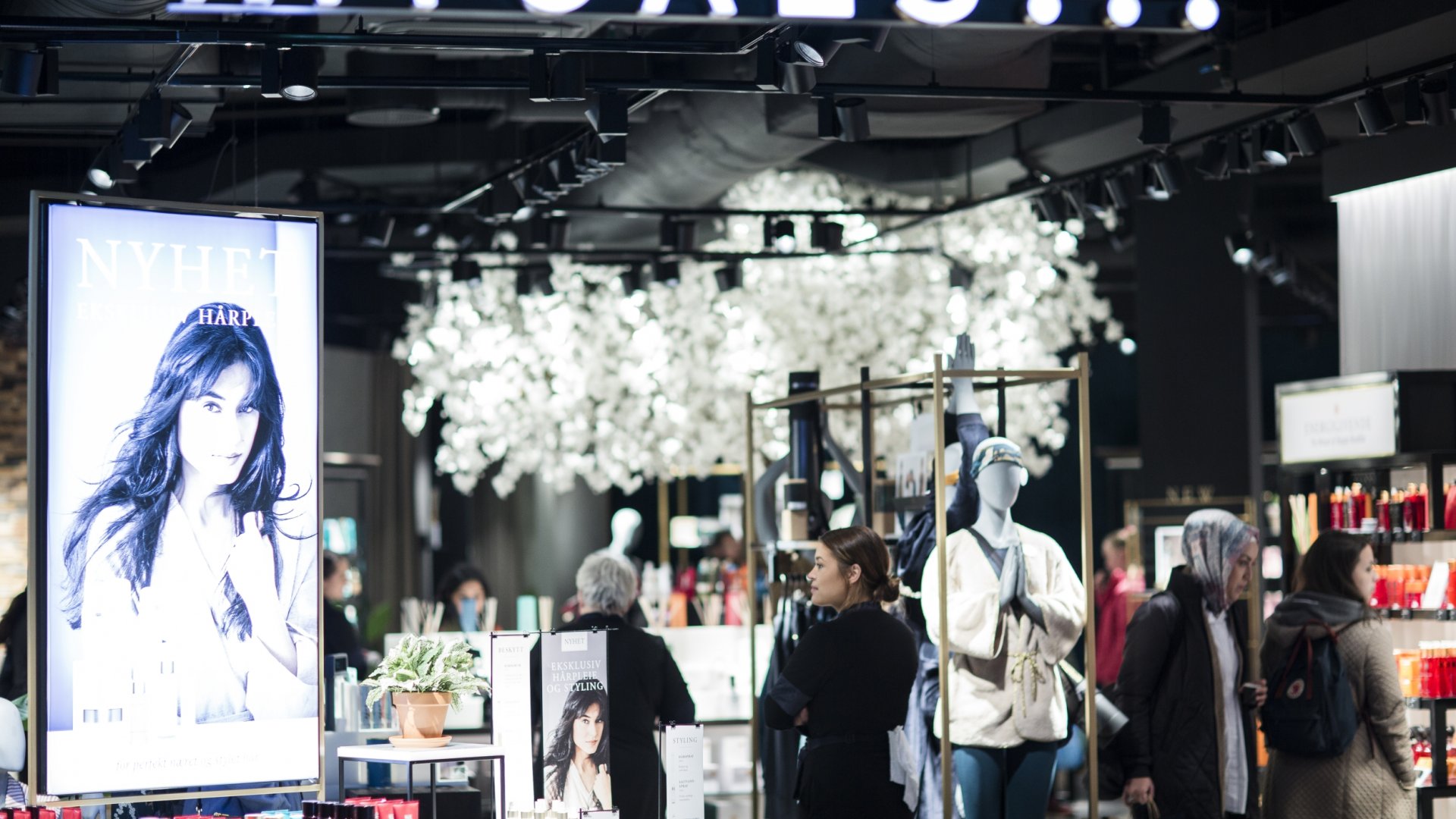 Dedicated to fund our own development!
Steen & Strøm is a member of the Klépierre group, which has singled out Scandinavia as a priority. This is evidence of great faith in a significant growth potential in the Scandinavian market, which is the most economically robust and dynamic region in Europe.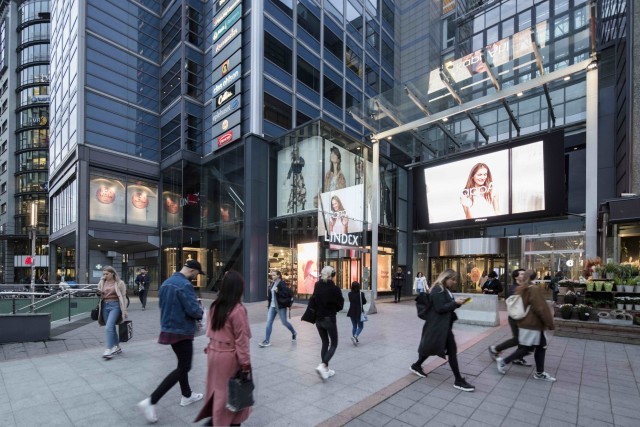 A financially sustainable policy
Steen & Strøm is the Scandinavian leader in shopping malls, combining property development and asset management skills. The Company's portfolio is valued at €3.1 billion at December 31, 2021, and comprises large shopping centers in Denmark, Norway and Sweden, which together host 57 million visitors per year. Our extension, refurbishment and development projects create local and sustainable value.
The key objective of Steen & Strøm's financing policy is to ensure that the Group always has the financial resources needed to fund its development.
STEEN & STRØM DIVERSIFIES ITS SOURCES OF FINANCING USING:
Bank lending in various formats (syndicated, bilateral loans, etc.)

The bond market

Commercial paper to meet short-term financing needs
Change in Net Rental Income on a like-for-like basis
Loan-to-Value ratio (LTV)