ACT 4 GOOD
ONE PURPOSE, BUILDING THE MOST SUSTAINABLE PLATFORM FOR COMMERCE
Steen & Strøm is a member of the Klépierre Group, which is the world leader of its sector in sustainability. We are delighted by the results achieved 2018-2022, but maintaining status quo is not an option. Given the climate emergency we need to set even more ambitious goals.
In 2023, the Klépierre group including Steen & Strøm has renewed its ESG ambition with four new commitments, concrete objectives and one overriding purpose for 2030.
Manifesto. Consume sustainably? Absolutely. But where? And how?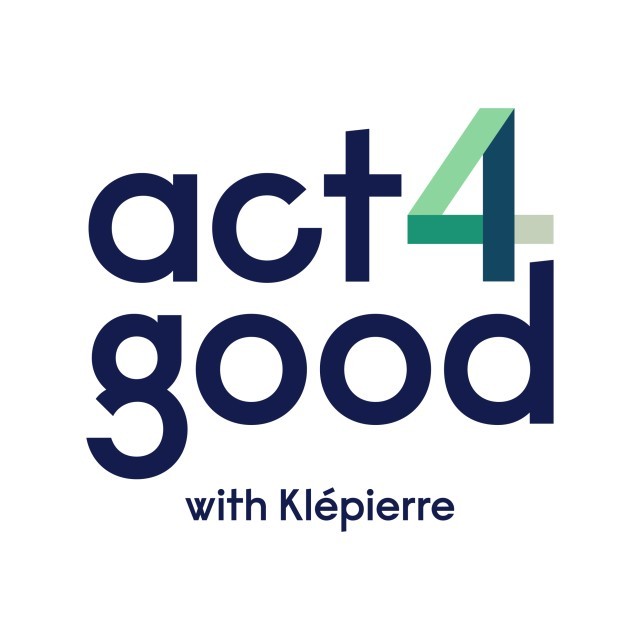 Consume sustainably? Absolutely. But where? And how?
First, in a low carbon environment.
That's great news, because our centers have already cut their emissions by 80% and their energy consumption by 40% in the last 10 years. And in 10 more, they'll be net zero carbon. Because they'll have kept up energy efficiency efforts and rolled them out at our retailers. They'll only use renewable energy, when they're not generating their own on site. And they'll always be accessible without gasoline.
Sustainable commerce also means providing services, as close to home as possible.
At Klépierre , there'll always be the best products, but solutions to recycle them, repair them and give them a second life too. And above all, there'll always be a place for everyone. To welcome you whenever you want. And whenever you need.
Because caring for people always pays off in the long run. That's what we do for our teams, our visitors and our partners. First, by training and developing them, to unleash their talent. Then, by making them aware of global challenges, and involving them in our approach.
Playing our part in changing consumption habits means introducing our visitors to alternative, responsible services and product ranges. It means showcasing innovative, socially useful concepts. And it means supporting sustainable initiatives and events.
In all of our shopping centers.
Together with our retailers, our employees, our customers and partners, we are going to build the most sustainable platform for commerce by 2030.
Three questions to Clementine Pacitti, Head of CSR at Klépierre
Find out the answers to how a new CSR strategy was created, while we're already the leader. And how the new plan was developed. What was really the game changer?
An independent scientific committee of leading experts
To define the new SCR strategy, Klépierre collaborated with nine leading experts for a year. Together the committee, and employees who gave their input, decided on a realistic and ambitious roadmap.
"Being a leader means having the courage to challenge the very foundations of our business, to reduce its footprint and improve its impact on the world around us. Being a leader also means allowing all our stakeholders to join us and together building the most sustainable platform for commerce."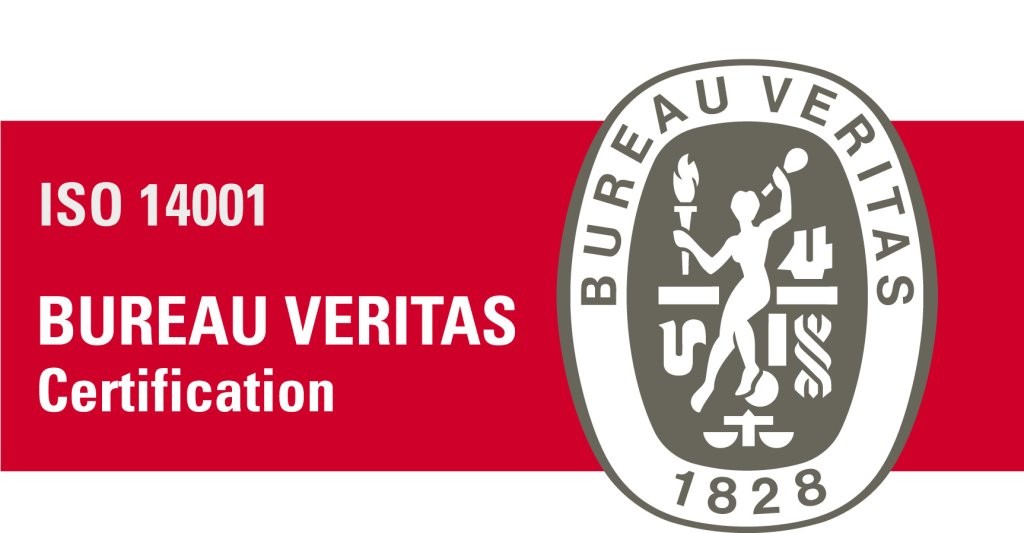 Steen & Ström has a ISO 14001 certification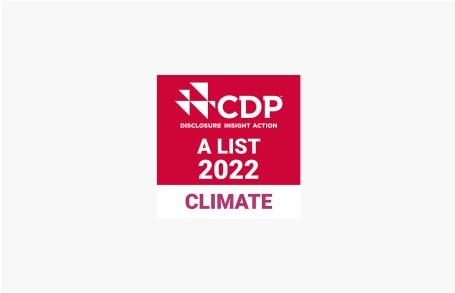 Klépierre rated "A" by the CDP for its global leadership in environmental transparency and climate change performance.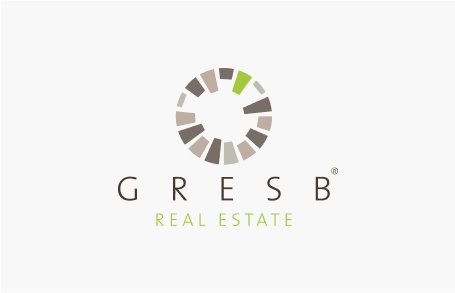 92/100 in the categories: Global Retail Listed, Europe Listed and Europe Retail.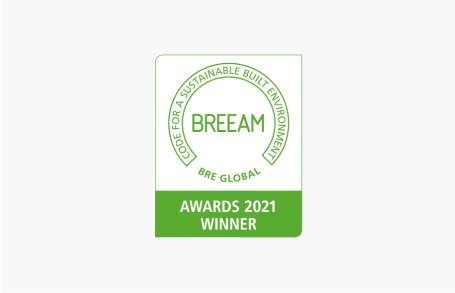 Klepierre receive the 2021 BREEAM Awards in the Responsible Investment large portfolio category.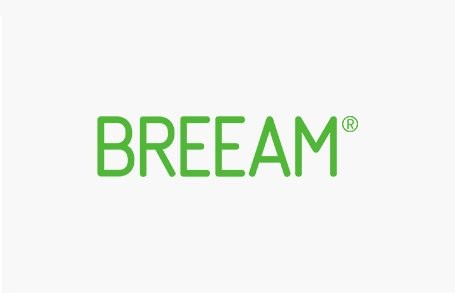 100 % des actifs du portefeuille certifiés BREEAM In Use.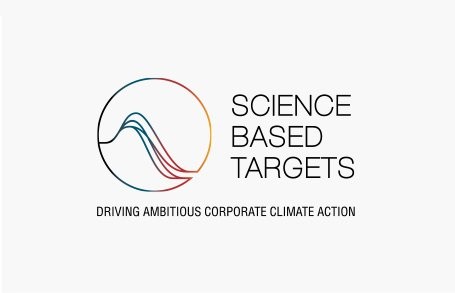 Validation of our commitments to a low-carbon future as compliant with the 1.5°C trajectory (Paris Agreements) with the highest level of ambition ("well below 1.5°C").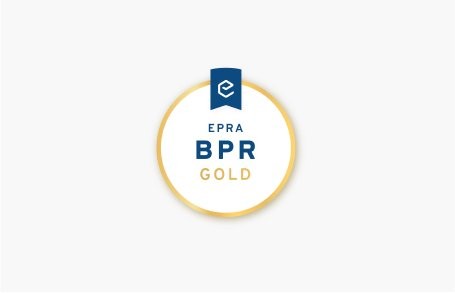 Recognition of the quality and transparency of our extra-financial data for the 8th year in a row.