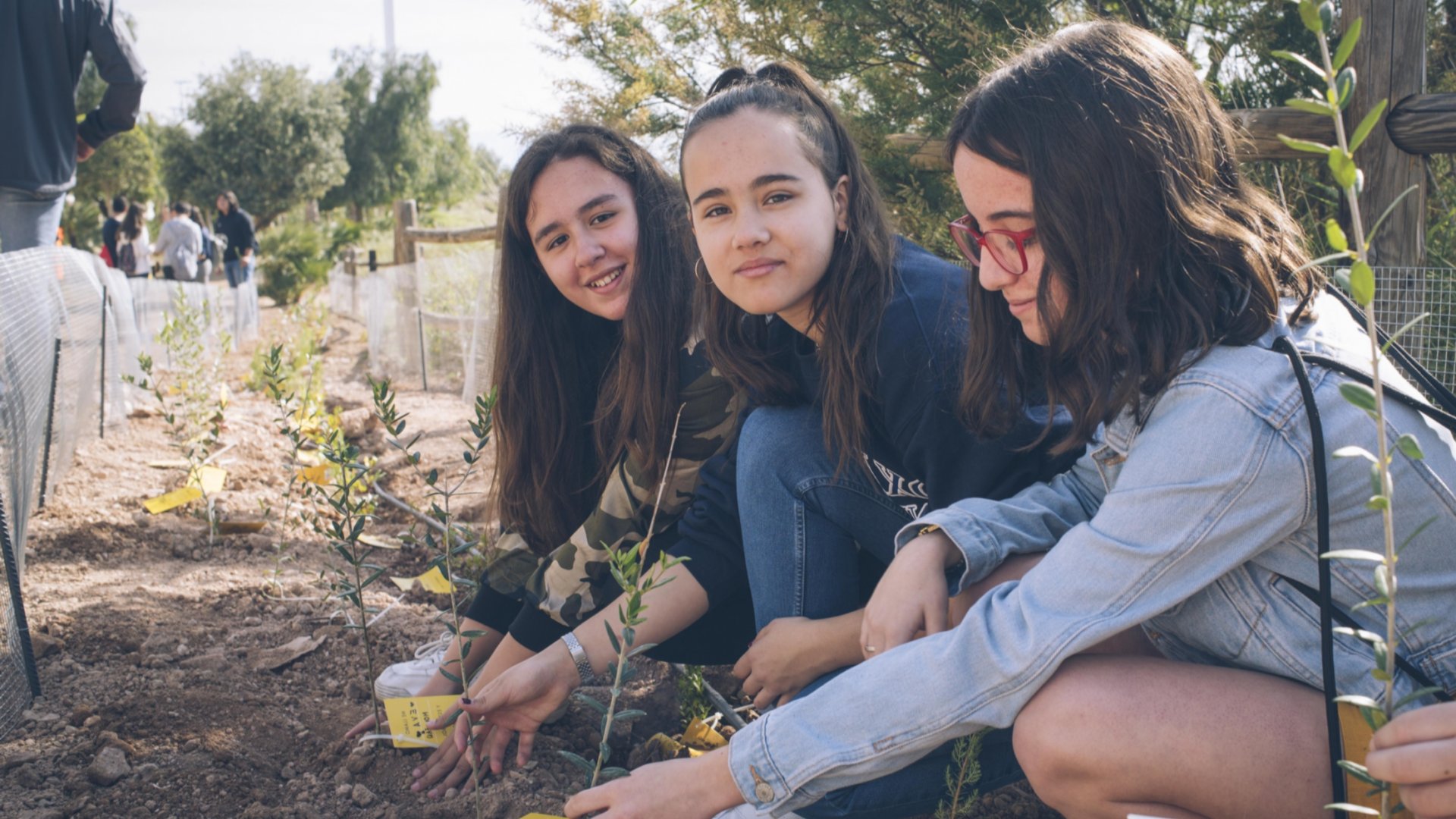 CSR commitment
ACT FOR GOOD®
Steen & Strøm share the ambitious corporate social responsibility (CSR) program of Klépierre, which has won recognition. It includes three main areas of focus, objectives for 2022, ambitions for 2030 and hundreds of concrete actions we take each day in our shopping centers.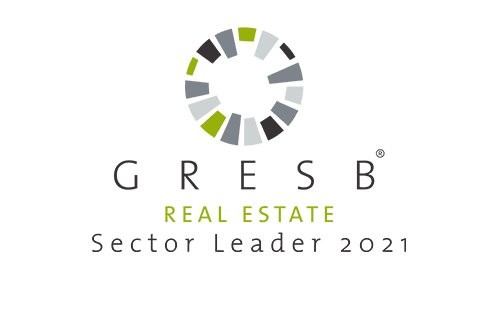 97/100
First position in the categories: Global Retail Listed, Europe Listed and Europe Retail.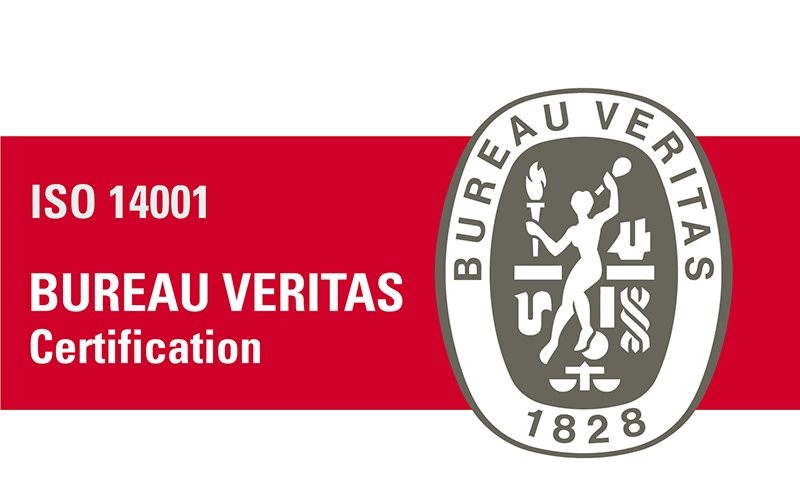 100% ISO Certified
All Steen & Strøm shoppingcenters are certified in ISO 14001
Klepierre receive the 2021 BREEAM Awards in the Responsible Investment large portfolio category.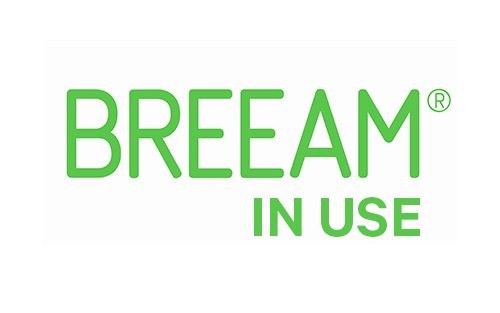 100% of the portfolio's assets certified BREEAM In Use.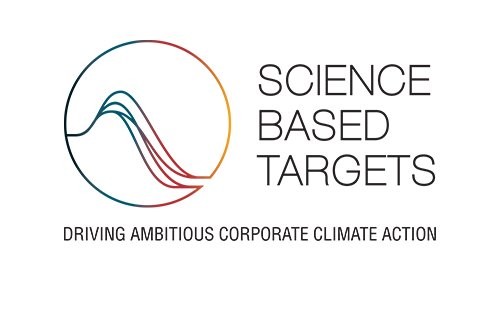 Validation of our commitments to a low-carbon future as compliant with the 1.5°C trajectory (Paris Agreements) with the highest level of ambition ("well below 1.5°C").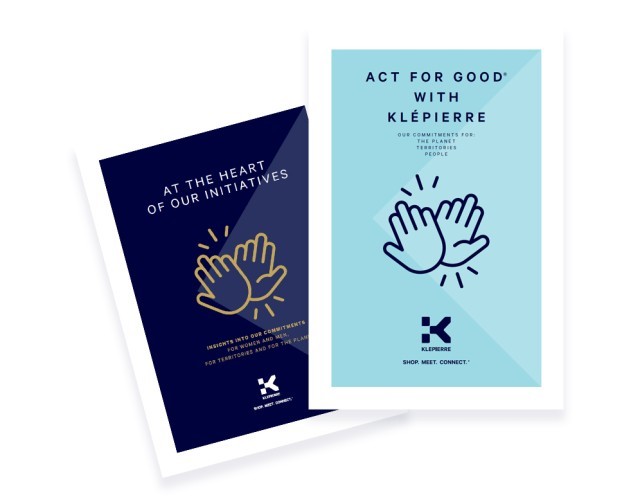 Act for Good® is more than just a commitment: it puts social and environmental concerns at the heart of our operating performance across our shoppingcenters. It includes three main areas of focus, a five-year concrete action plan and goals for 2030.
Our teams' determination is evident in the hundreds of activities and initiatives they carry out each day in our shoppingcenters. Our own actions are enhanced by a host of partnerships. And our efforts have borne fruit, as demonstrated in our numerous certifications. The Act for Good® initiative was unveiled in 2018 and has proven to be a valuable framework to help us reach our CSR ambitions.
THE THREE CORNERSTONES OF OUR ACT FOR GOOD® INITIATIVE
CSR Indicators for Klépierre - Steen & Strøm is a member of the Klépierre Group
Low-carbon future
Reduction in energy consumption for common and serviced areas relative to 2013
Low-carbon future
Renewable electricity consumption in the common and serviced areas
circular economy
Recovered waste
Local employment
Centers having facilitated local employment
local economy
Centers having offered free space for use by a local initiative (at least once a year)
corporate citizenship
Centers having supported an inhouse solidarity event organized by a retailer
visitors' satisfaction
Increase in Group's Net Promoter Score (NPS)
POSITIVE EMPLOYEE EXPERIENCE
Rate of access to training for Klépierre employees
PROMOTION OF HEALTH AND WELLBEING
Shopping centers promoting health and wellbeing
Act for the Planet
Turn promising assets into an efficient carbon-positive property portfolio.
Act for the Planet
In collaboration with our retailers, create a zero-waste business.
Act for the Planet
Support the new trends in mobility to accelerate our customers' switch to sustainable modes of transportation.
Act for the Planet
Be recognized as a leading company in environmental performance.
Act for Territories
Make our centers a benchmark in local value creation.
Act for Territories
Incorporate social responsibility into our sphere of influence.
Act for Territories
Jointly develop the shopping centers of the future.
Act for People
Be the leader of our industry in customer care.
Act for People
Be recognized as an exemplary employer.
Act for People
Put charity at the heart of our startegy.
Act for People
Promote more ethical business practices.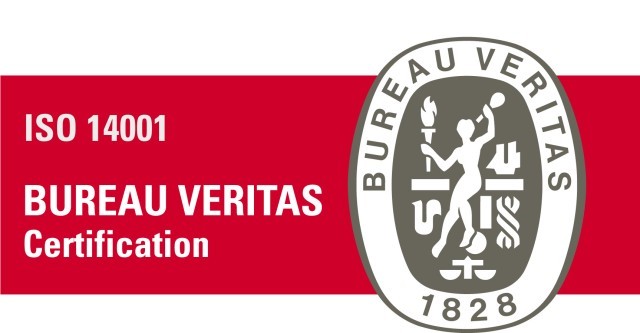 At Steen & Strøm, all our shoppingcenters are certified in ISO 14001. Our CSR approch integrates sustainable development at the heart of it's performance, and sustainability is integral to our strategy and operations, because we view social and environmental issues as instrumental to our performance.
ISO 14001 specifies the requirements for an environmental management system, which helps us to enhance our environmental performance and support the Act For the Planet pillar in our Act for Good® strategy.
Having an ISO 14001 certification, Steen & Strøm is comitted to:
· enhancement of environmental performance
· fulfilment of compliance obligations
· achievement of environmental objectives