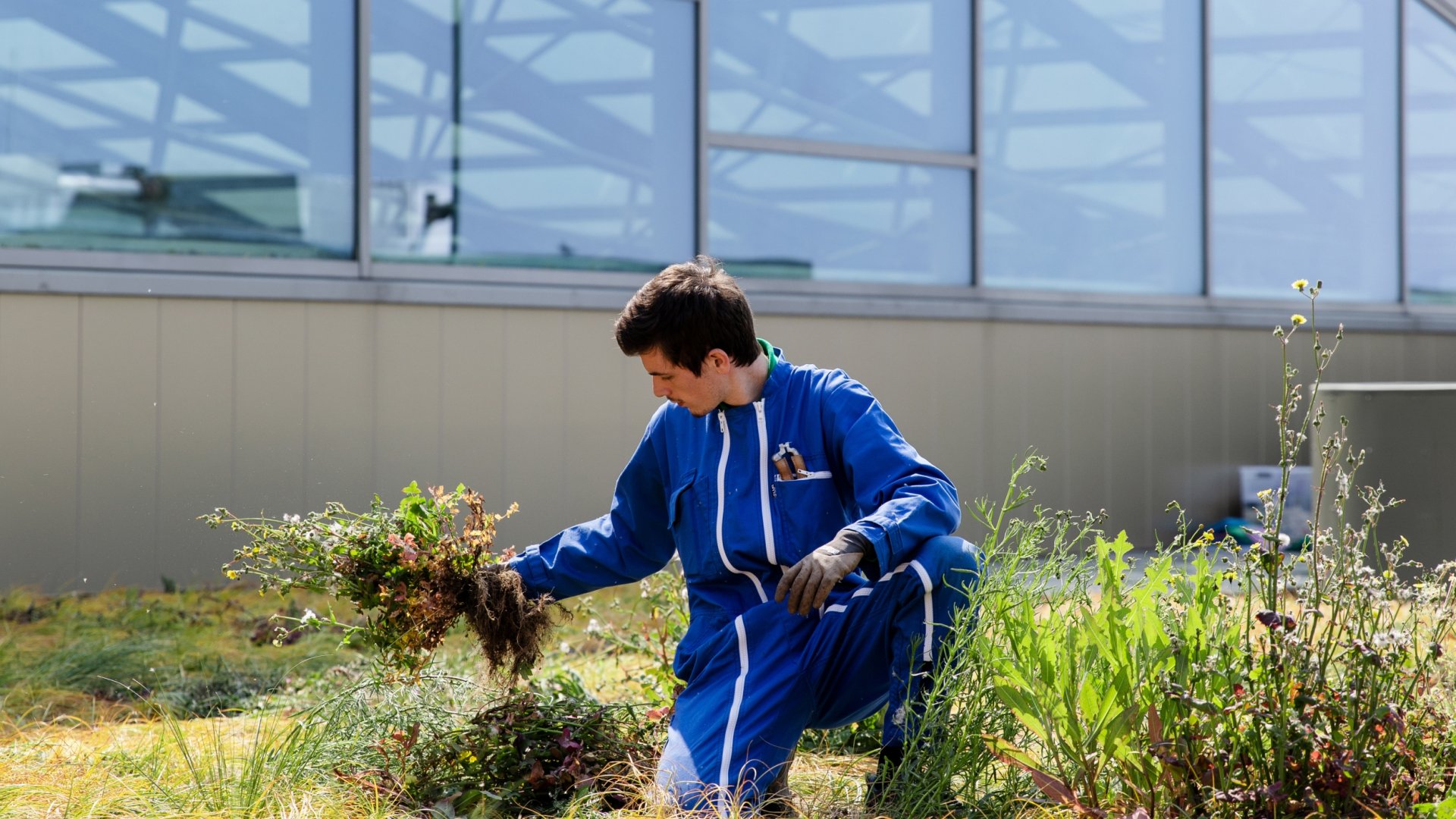 CSR INITIATIVES
Each day, through innovative partnerships, concrete initiatives and our sharing of best practices — both inside our malls and throughout their local ecosystems — we strive to live up to our commitments to sustainability and innovation. With one simple promise: to take action in the community.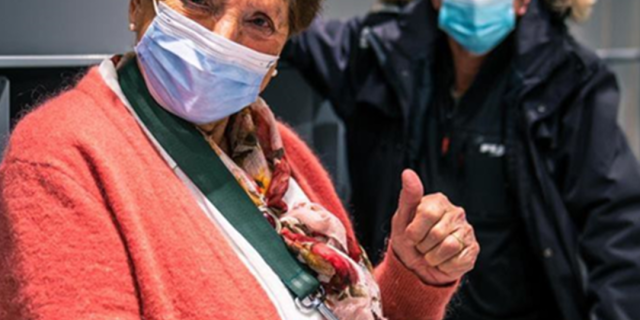 To contribute in defeating the Covid-19 pandemic, Metro shopping center, in Norway have started a collaboration with the municipality and have set up a vaccine center.
In Norway, a Covid-19 vaccine center was set up at Metro shopping center, with the Lørenskog municipality. Metro's management team took the initiative and contacted the municipality in December 2020. The first vaccine dose was gave in January 2021.
This initiative is a 6 months initial leasing deal, but there is potential for positive growth in footfall. Further strengthened our close and solid collaboration with the municipality.