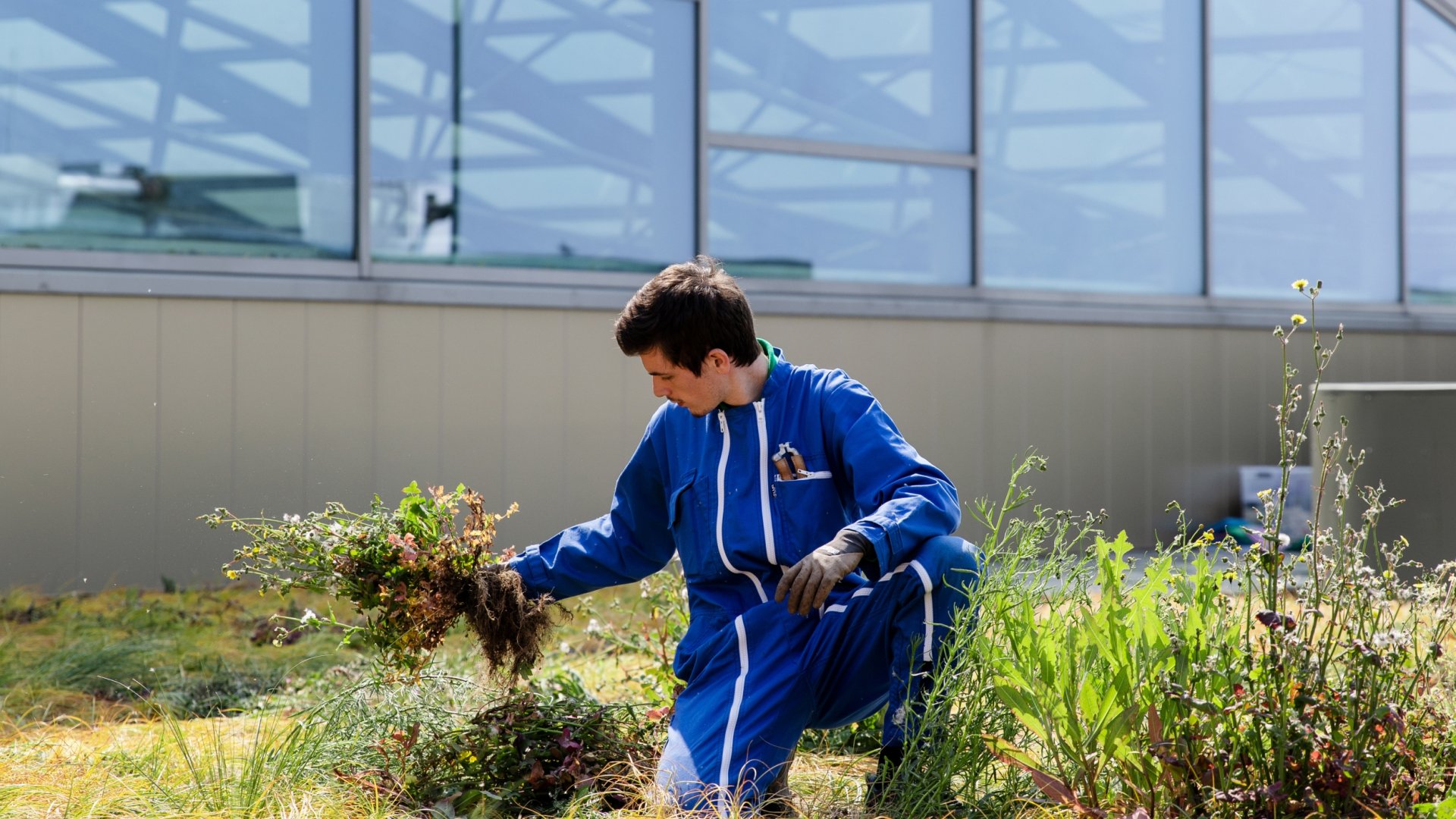 CSR INITIATIVES
Each day, through innovative partnerships, concrete initiatives and our sharing of best practices — both inside our malls and throughout their local ecosystems — we strive to live up to our commitments to sustainability and innovation. With one simple promise: to take action in the community.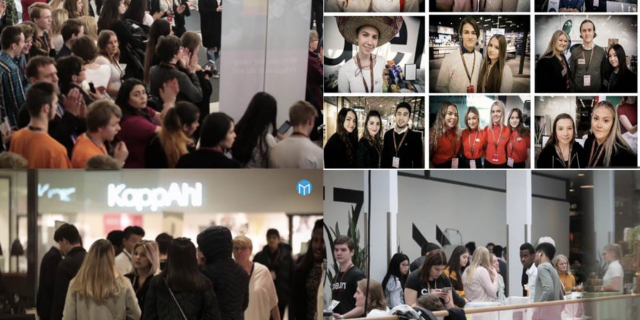 Kupolen hosts a fair for young entrepreneurs
The shopping center put on a trade fair for young entrepreneurs to present their innovative schemes to its visitors.
The Kupolen shopping center turned itself into a professional springboard for around 200 innovative young businesses, with a fair allowing them to present themselves and obtain some precious visibility. More than 600 students came to meet these companies. This example of support for the talents of tomorrow also had the advantage of boosting the mall's footfall by nearly 40% and the restaurants multiplied business by a factor of three.