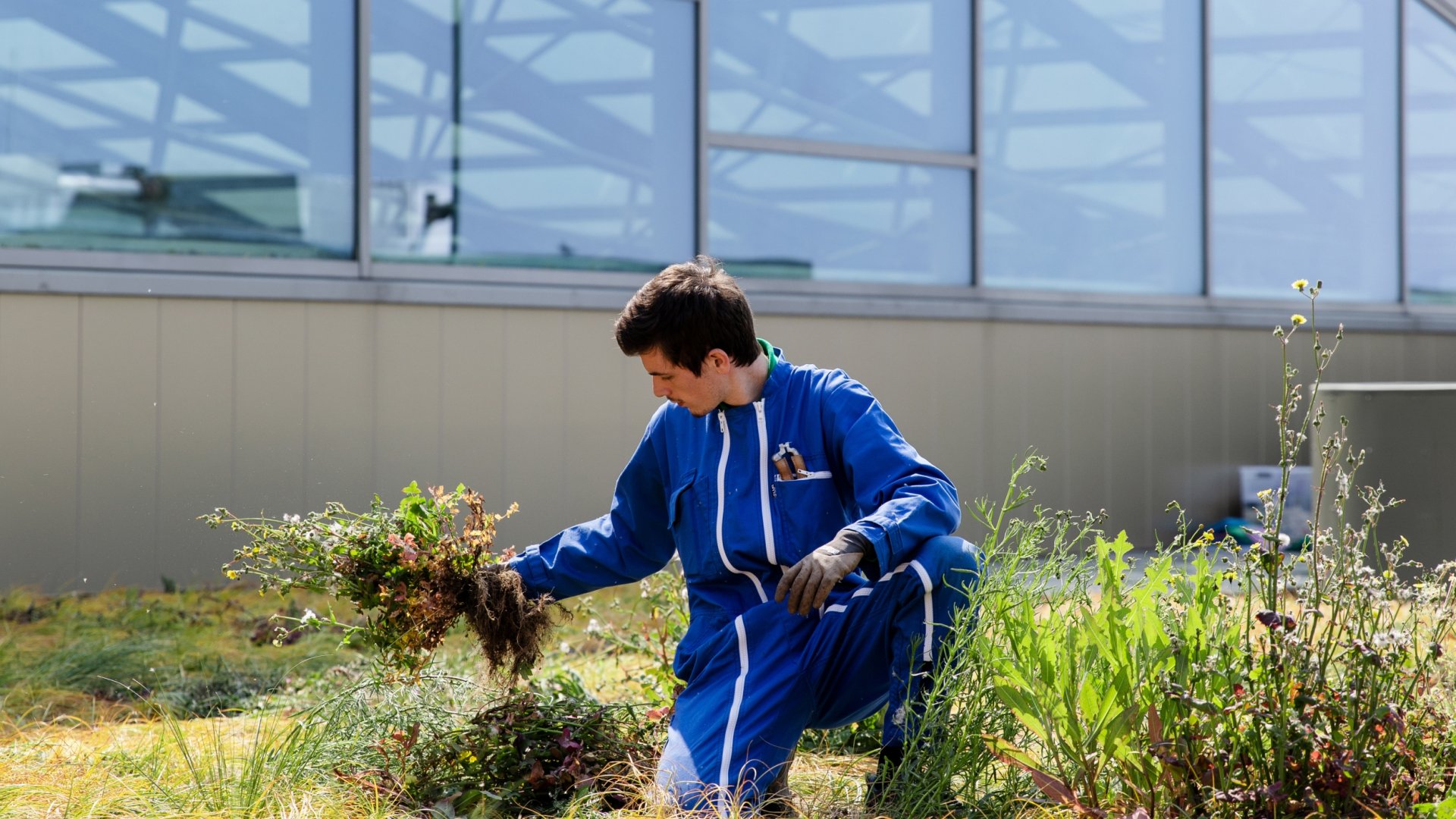 CSR INITIATIVES
Each day, through innovative partnerships, concrete initiatives and our sharing of best practices — both inside our malls and throughout their local ecosystems — we strive to live up to our commitments to sustainability and innovation. With one simple promise: to take action in the community.
Promoting sustainable Lyfestyles
Hightlighting responsible products from Retailers
Klépierre's shopping centers are committed to strengthening the social and environmental dimension in their centers by highlighting the CSR initiatives of their retailers or by promoting eco-friendly shops.
In 2021, Villa Arena in the Netherlands worked with its retailers to promote their CSR initiatives by organizing a "sustainable shopping route" throughout October (October Living Month). Visitors could follow the itinerary on the center's website and in the various shops, which had specific labelling on responsible products to help customers make sustainable purchases.
In Bruun's Galleri (Denmark), videos were made for the retailers to showcase some of their ambitious CSR and sustainability projects. These videos were shared online on social networks and were viewed by 134,000 users. Finally, Emporia in Malmö has used vacant shop windows for rather local and environmentally responsible brands.