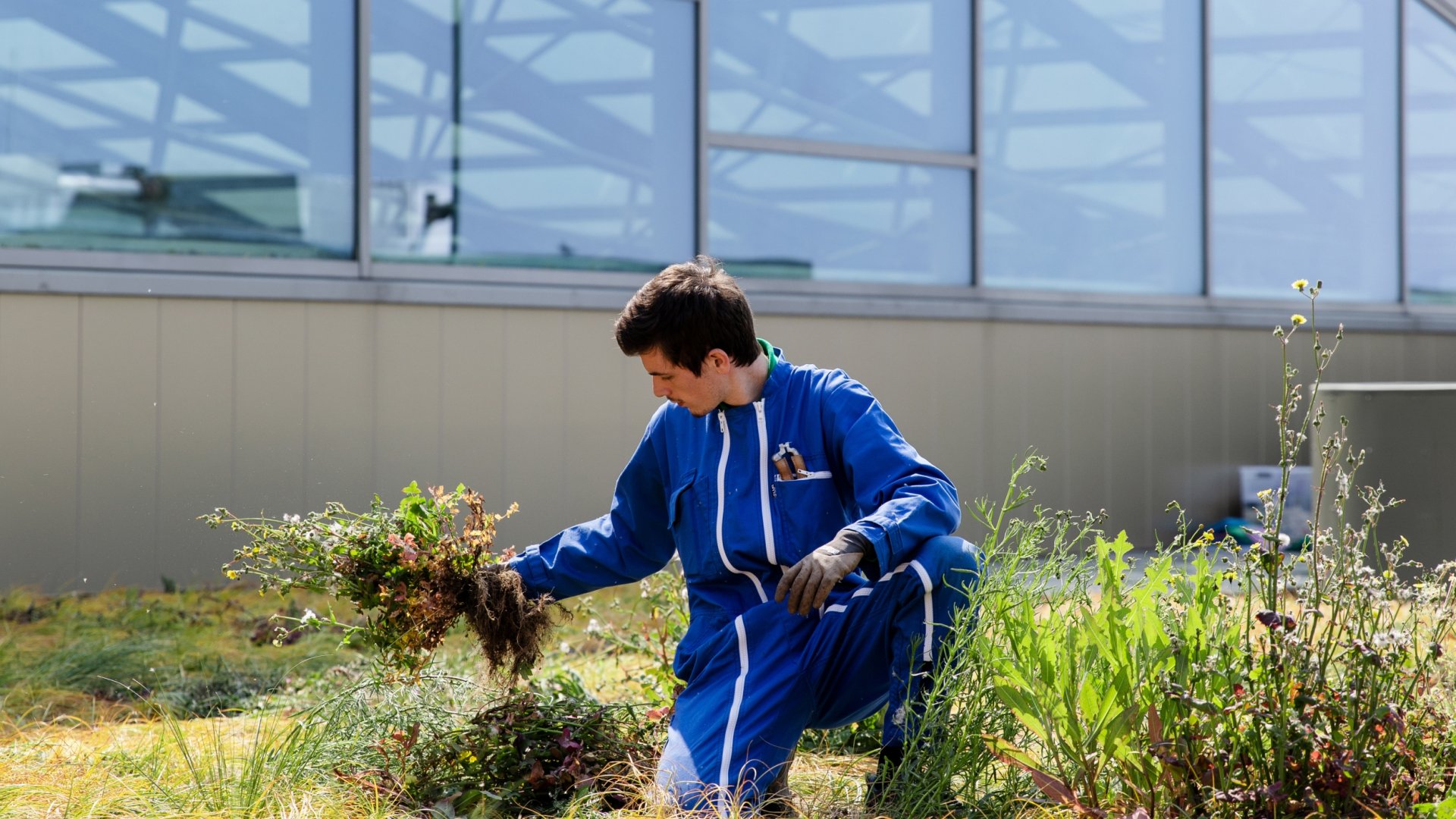 CSR INITIATIVES
Each day, through innovative partnerships, concrete initiatives and our sharing of best practices — both inside our malls and throughout their local ecosystems — we strive to live up to our commitments to sustainability and innovation. With one simple promise: to take action in the community.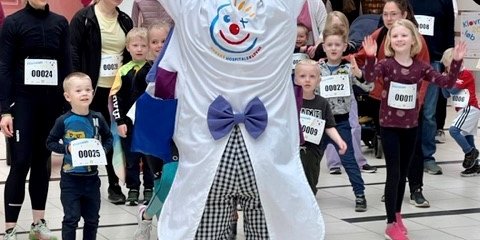 We hosted Hospitalsklovnens charity runs - an annual event
All three Danish shopping centers — Field´s, Bryggen and Bruun's Galleri — have hosted a charity run together with Danske Hospitalsklovne (Danish Hospital Clowns) who works to strengthen hospitalized children's zest for life, courage, and happiness, to better cope with the course of the illness when being in the hospital.
The main objective was to raise money for the organization and raise awareness about their important job at the children's wards in hospitals. The cooperation is of great importance to us and has been ongoing between Danske Hospitalsklovne and Bruun's Galleri for ten years. For Field's and Bryggen a bit shorter.
Earlier this year the annual Teddy Bear Hospital was organized, where children visited Bruun's Galleri to have their little teddy bear examined. Doctors (medical students) examine the teddy bears and provided treatments to make them well again. The cooperation continous!