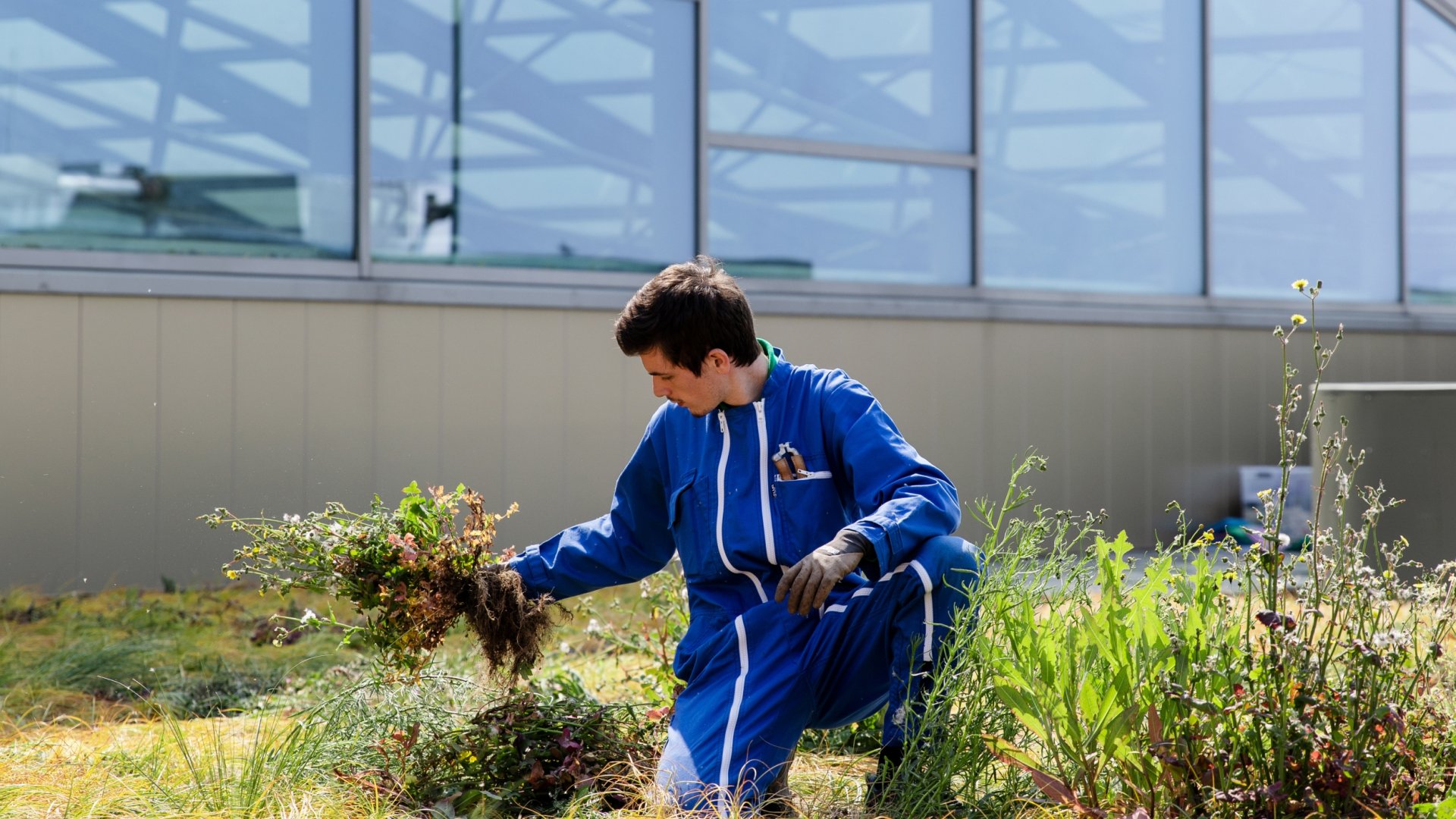 CSR INITIATIVES
Each day, through innovative partnerships, concrete initiatives and our sharing of best practices — both inside our malls and throughout their local ecosystems — we strive to live up to our commitments to sustainability and innovation. With one simple promise: to take action in the community.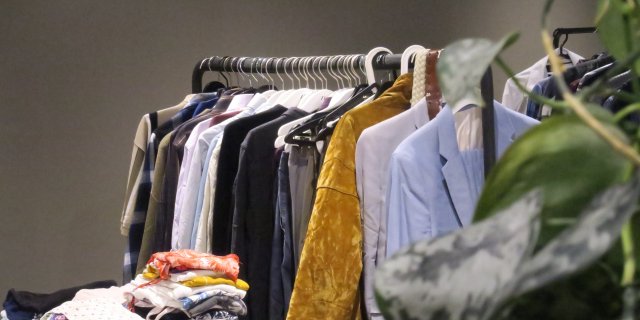 Act 4 good
Promoting sustainable Lifestyles
Reuse and sustainable fashion in focus at Allum's event ReFashion
Allum's ReFashion was a pilot project to raise awareness of the reuse of fashion clothing and accessories was popular. The event was well attended among both sellers and customers.
The event was open to everyone, both private individuals who wanted to sell their discarded clothes and accessories, but also the Church of Sweden and Hela Människan and their second-hand sales.
The well attended reuse event will now be evaluated and the idea is that it will become a recurring element in Allum's mix of shops.
We wanted to strike a blow for sustainable fashion, says Albert Aguilar, Center Manager at Allum, and the person behind Allum's ReFashion, who believes this is an opportunity to increase environmental awareness and promote sustainable lifestyles.