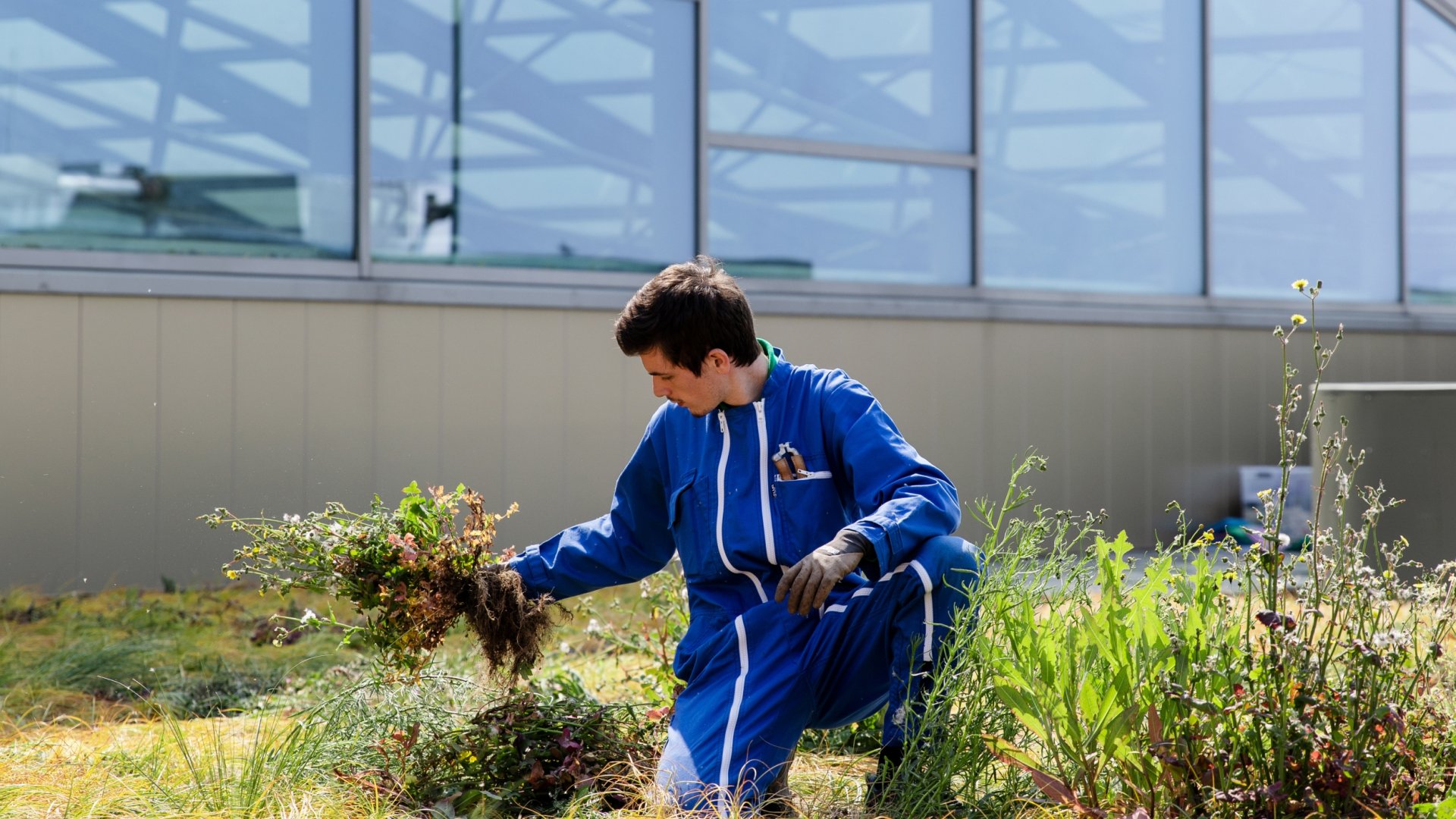 CSR INITIATIVES
Each day, through innovative partnerships, concrete initiatives and our sharing of best practices — both inside our malls and throughout their local ecosystems — we strive to live up to our commitments to sustainability and innovation. With one simple promise: to take action in the community.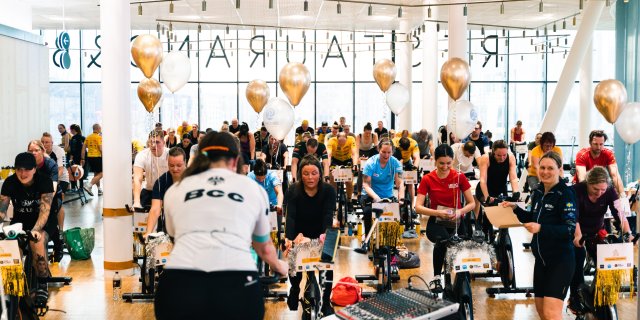 Promoting sustainable Lifestyles
Proud sponsor of Spin of Hope in the fight against childhood cancer
One of Steen & Ström's shopping centers – Emporia – is a proud gold sponsor of Spin of Hope - the Nordic region's biggest spinning event. Emporia hosted 840 spinning sessions involving altogether 70 bikes for 12 hours, in the fight against childhood cancer. The strong commitment resulted in 162,700 valuable kronor for the Swedish Childhood Cancer Foundation.
Thanks to everyone who came and kept the bikes going and thanks to every one of you who were cheering! In total, Emporia had +15% more visitors compared to the same occasion in 2019, the year before the pandemic.