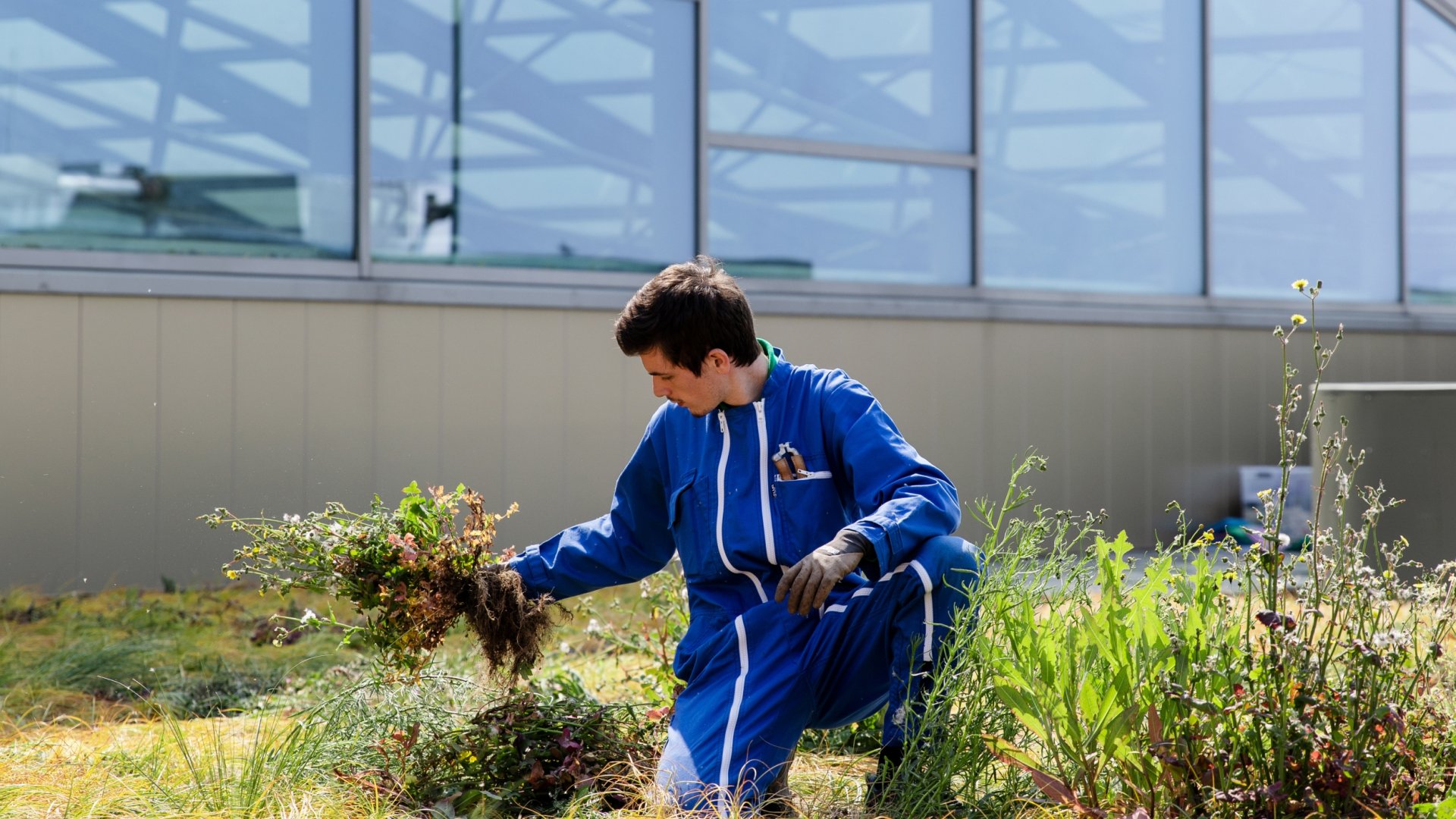 CSR INITIATIVES
Each day, through innovative partnerships, concrete initiatives and our sharing of best practices — both inside our malls and throughout their local ecosystems — we strive to live up to our commitments to sustainability and innovation. With one simple promise: to take action in the community.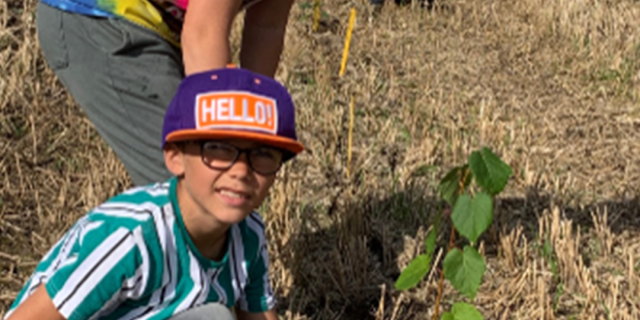 Growing trees to achieve carbon neutrality
Achieving carbon neutrality with trees! A collaboration is born between the Danish shopping center, Field's, and the Growing Trees Network foundation.
On grounds belonging to the Danish State Church, Klépierre is reducing its C02 consumption by 12 tons per year by planting trees. 12 tons are equivalent to 2 hectares. If Field's continues in this vein, the shopping center could become carbon neutral within a year and a half.