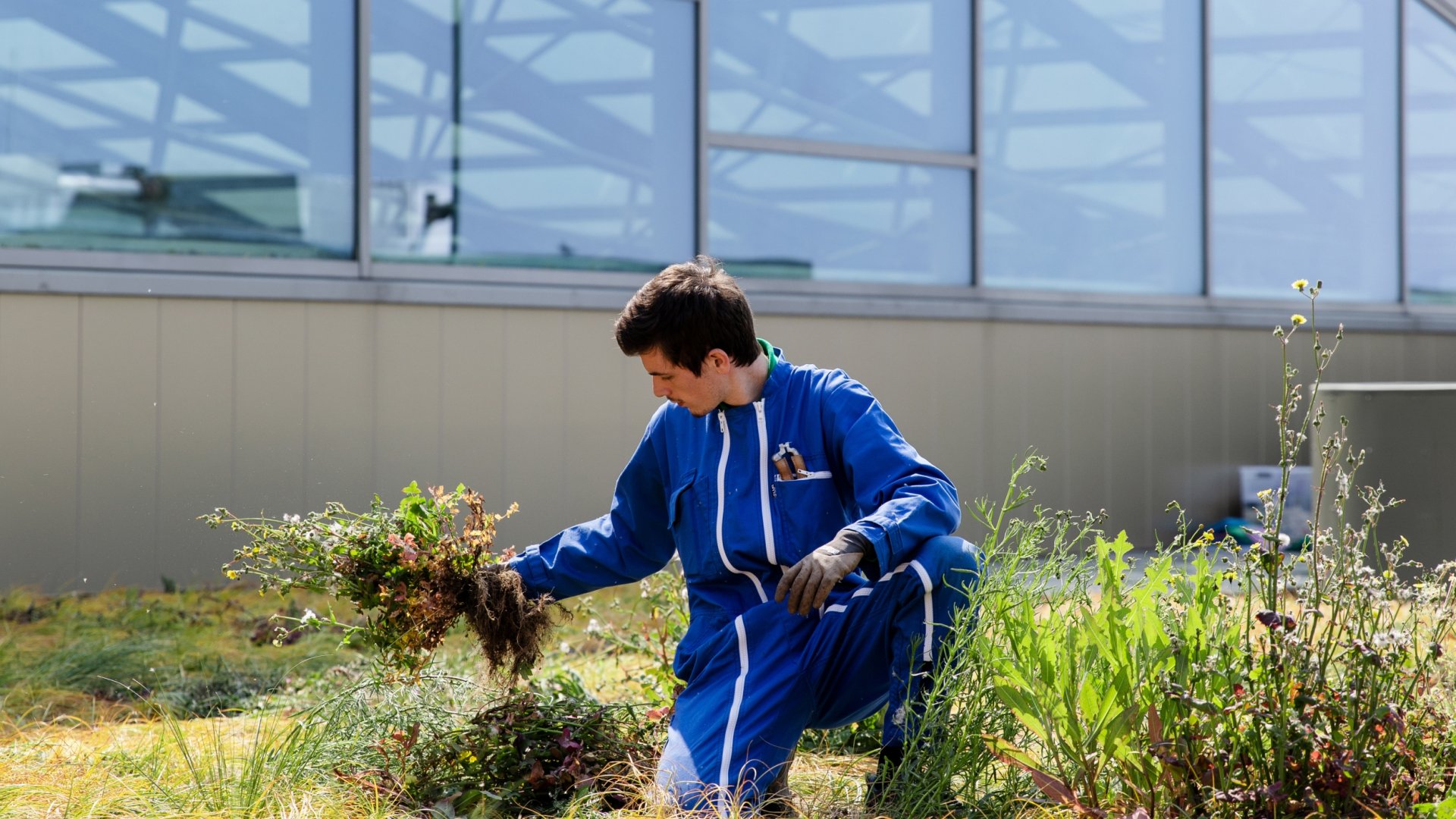 CSR INITIATIVES
Each day, through innovative partnerships, concrete initiatives and our sharing of best practices — both inside our malls and throughout their local ecosystems — we strive to live up to our commitments to sustainability and innovation. With one simple promise: to take action in the community.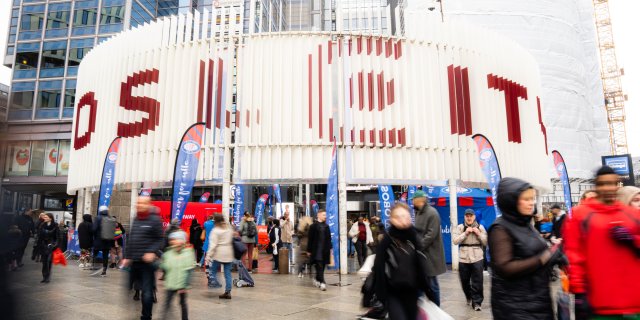 Oslo City kicked-off the football season debut with Vålerenga
We are delighted about Oslo City's great cooperation with partner Vålerenga. Together they kicked-off the season debut for Norwegian top football at Oslo City the other week with competitions inside the shopping center and outside. "An indoor center, with interesting shops, and lots of people - is a good combination to increase visibility", says Erik Espeseth, General Manager of Vålerenga. With over 40,000 visitors at Oslo City on Saturdays, it was a fantastic match with an Oslo City "take over" before the football league starts.