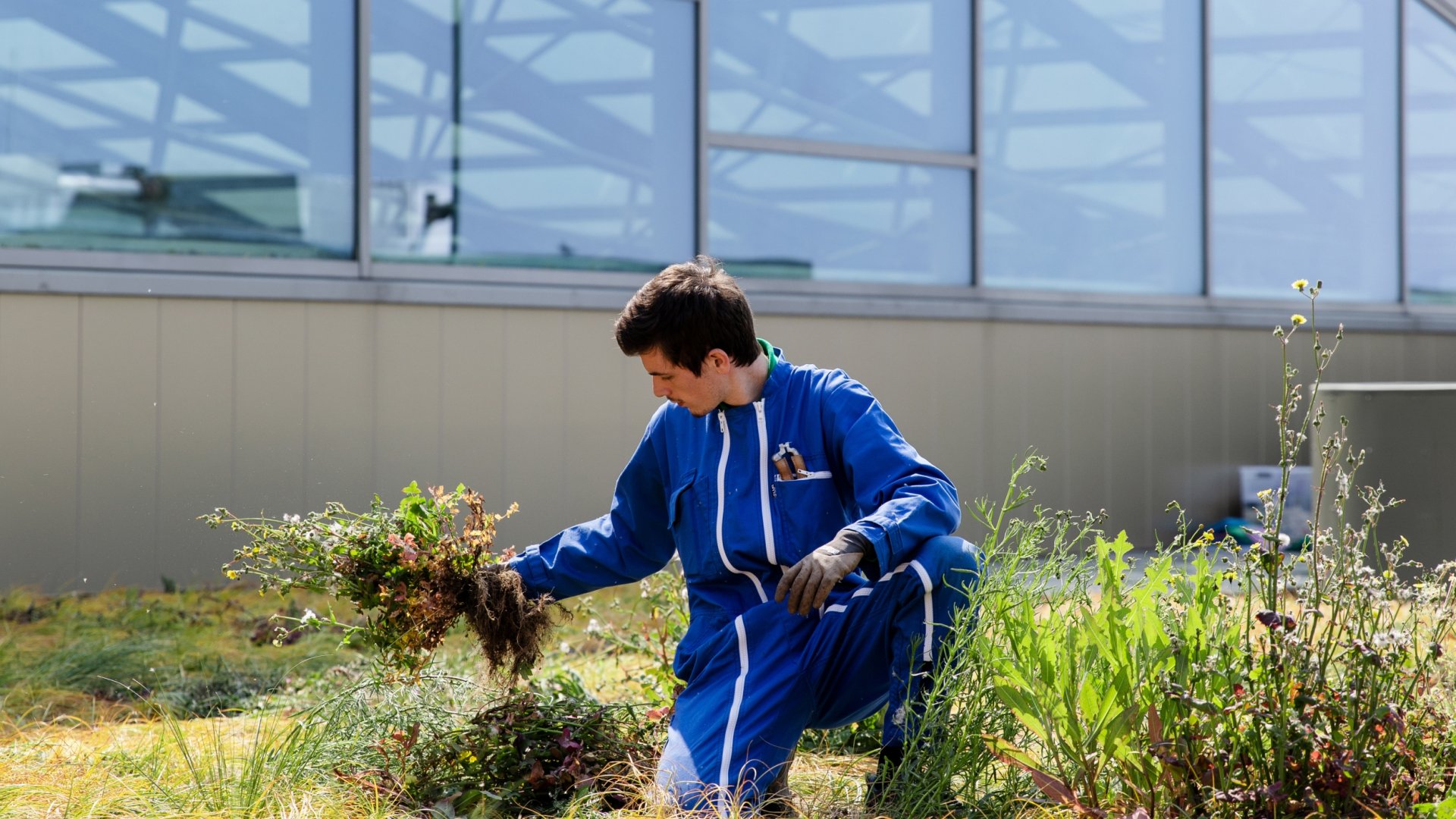 CSR INITIATIVES
Each day, through innovative partnerships, concrete initiatives and our sharing of best practices — both inside our malls and throughout their local ecosystems — we strive to live up to our commitments to sustainability and innovation. With one simple promise: to take action in the community.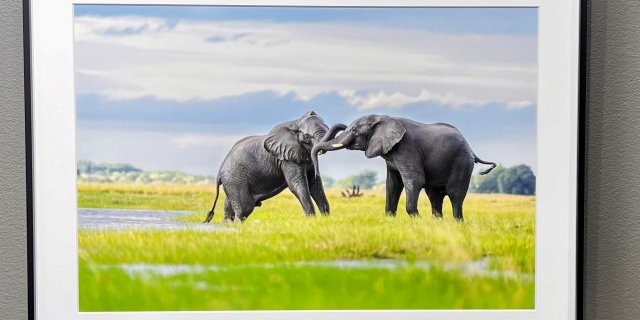 Growing People
Servicing Communities
"Moments from Africa" - photo pop-up exhibition at Allum
"Moment from Africa" by the local photographer Kristina Lagerstedt in memory of her father, photographer Olle Lagerstedt, is aiming to encourage the audience to reflect.
In the autumn of 2023, Kristina Lagerstedt is exhibiting her and her father's photos "Moments from Africa", mainly of animals from their travels to Africa, at Allum. Kristina wants the audience to think about the animals and what is taking place in the picture. What are the thoughts of the animal in the photo?
The response from visitors has been very good and many have been thankful. The photos have made visitors re-live memories, there has been a sense of presence and peace of mind and a welcoming break from reports of wars and conflicts. Some have considered it to be a nice tribute to the father-daughter relationship.
I'm delighted to have the opportunity to exhibit my photos at Allum and thus allow people who do not normally visit a gallery to experience the photos and make them reflect on the pictures' subjects, says Kristina Lagerstedt.
Allum Center management agrees that it is important to reach out with cultural inspiration to visitors who normally don't visit galleries.
Culture and art are also important for our well-being and it feels good if we can contribute to this and a moment of reflection and inspiration. It feels good that the exhibition touches people in different ways, says Albert Aguilar, Center Manager at Allum.
"Moments from Africa" is available at Allum until January 14.