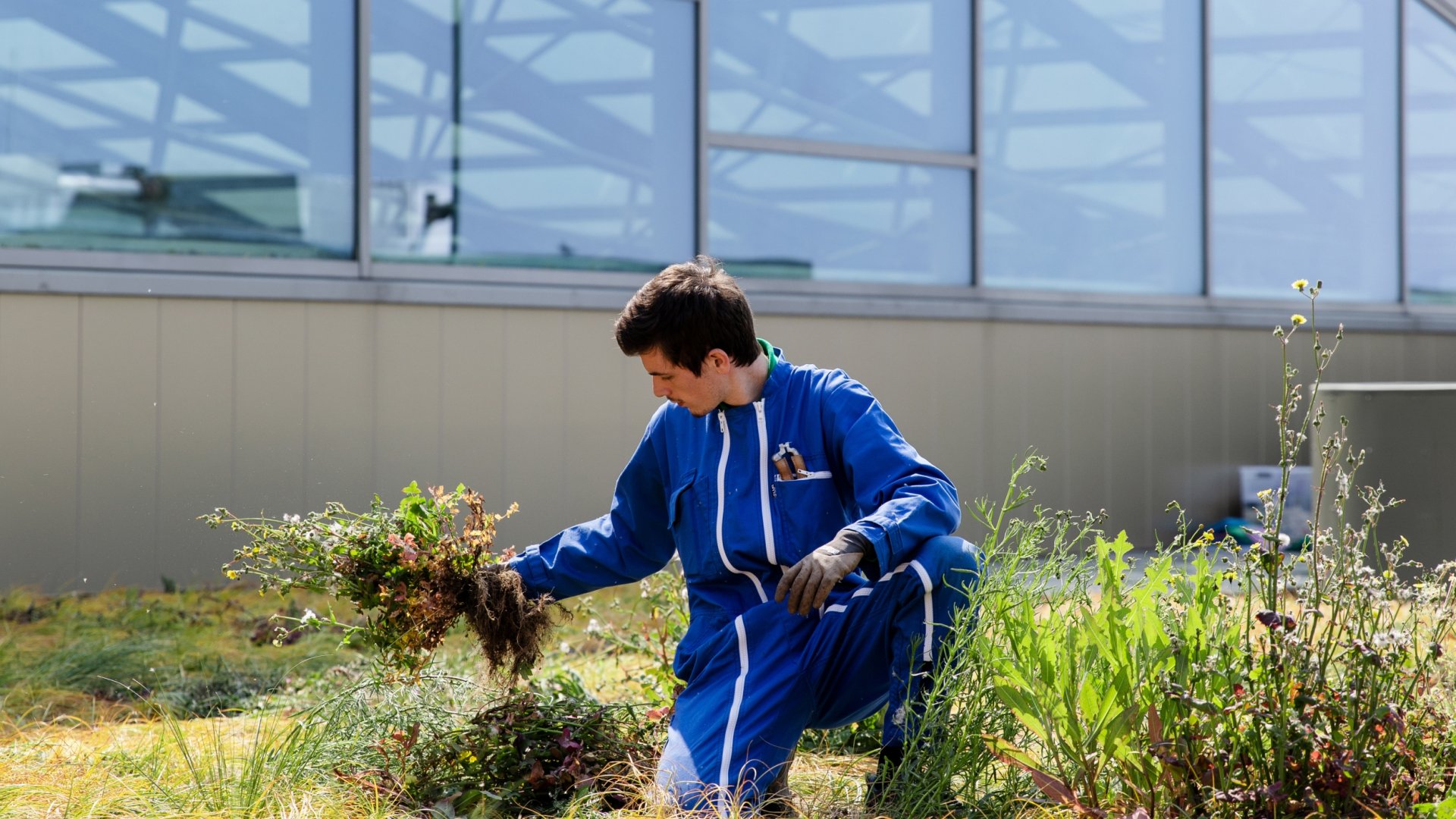 CSR INITIATIVES
Each day, through innovative partnerships, concrete initiatives and our sharing of best practices — both inside our malls and throughout their local ecosystems — we strive to live up to our commitments to sustainability and innovation. With one simple promise: to take action in the community.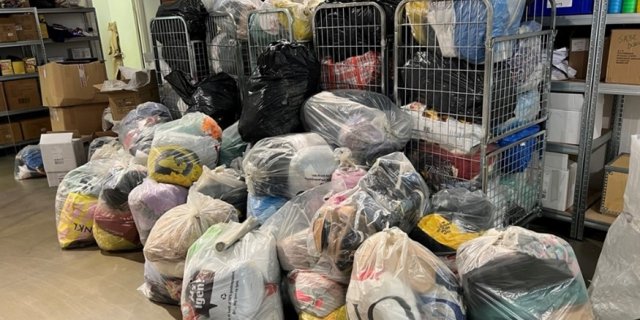 Promoting sustainable Lifestyles
Focus on reuse in Swap for New campaign at Emporia, Field's and Bruun's Galleri
With the "Swap for New" campaign, the shopping centers' total of 28,5 million visitors annually are made aware of the importance of reuse the discarded clothes if you intend to buy new clothes anyway. Each bag of clothes left in the shopping centers corresponds to a voucher offering a discount on the next purchase.During the previous campaign at Field's, 1,200 clothing bags were received over a period of one month and 20 stores participated in the campaign with the offer to buy new clothes with a discount. In the current campaign, 25 stores are registered. At Bruuns Galleri 600 bags of clothes for reuse were received in the first campaign.
"We are very pleased with the collaboration with Bruuns Galleri. The clothing donations we receive from the 'swap for new' campaign contribute to our work with vulnerable citizens in Aarhus municipality," says Niels Højberg, Chairman of the Board of Red Cross Aarhus.