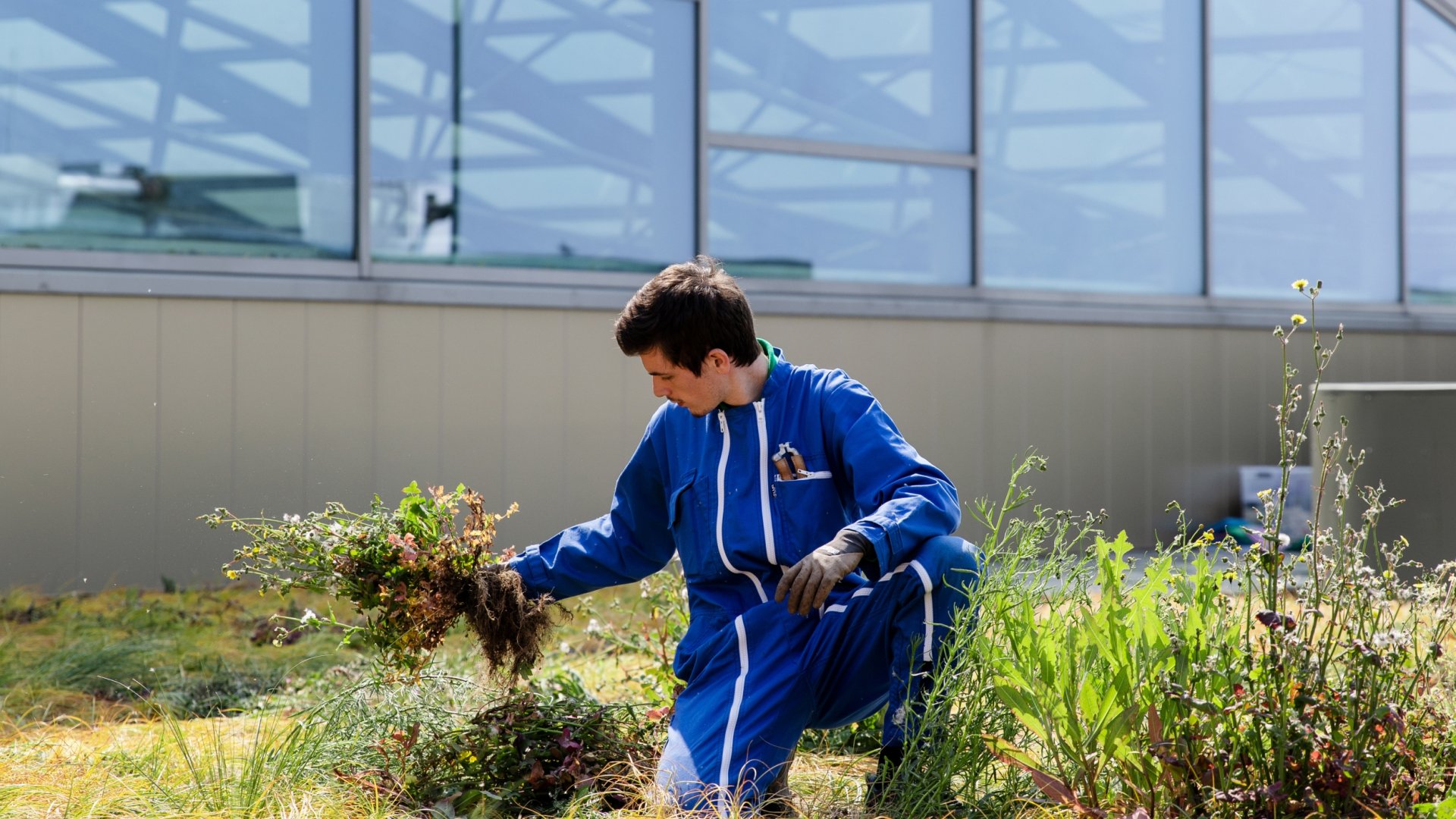 CSR INITIATIVES
Each day, through innovative partnerships, concrete initiatives and our sharing of best practices — both inside our malls and throughout their local ecosystems — we strive to live up to our commitments to sustainability and innovation. With one simple promise: to take action in the community.
Exhibition of young entrepreneurs' business ideas
Three of our Swedish shopping centers, Marieberg Galleria in Örebro, Emporia in Malmö and Kupolen in Borlänge have hosted the 2023 UF Fair (young entrepreneurship fairs).
We are proud of being able to offer the young entrepreneurs and UF companies a place to exhibit their products and at the same time contribute to a good experience of entrepreneurship.
For Emporia it was the ninth time, Kupolen has also hosted before, while for Marieberg Galleria it was the first time.
In total, over 700 new young companies and secondary school students presented their business ideas, displayed, and sold their products. Over 70 000 visitors came.
Hosting and supporting the UF fair are fully in line with Steen & Ström's ESG strategy, Act4Good, where we want to contribute to the communities where we operate.
Who knows, it might be that we already met the entrepreneurs and retailers of the future!