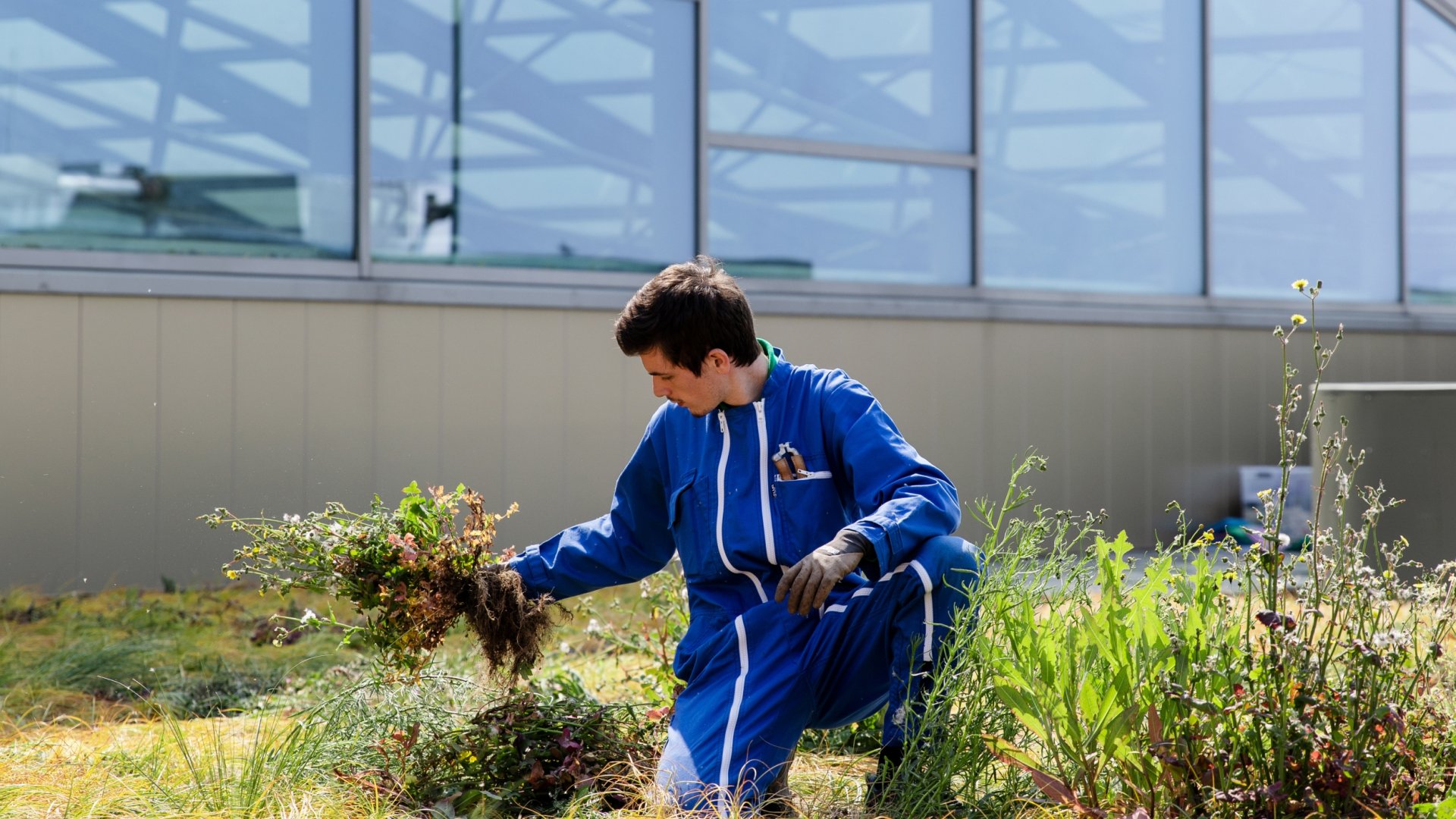 CSR INITIATIVES
Each day, through innovative partnerships, concrete initiatives and our sharing of best practices — both inside our malls and throughout their local ecosystems — we strive to live up to our commitments to sustainability and innovation. With one simple promise: to take action in the community.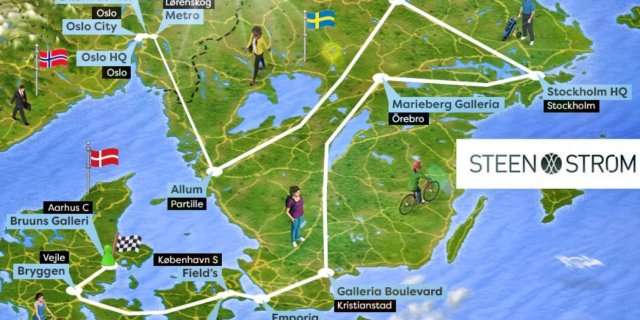 Charity walk in the fight against childhood cancer
We are delighted to announce that together we raised over 22,000 euros in Steen & Ström's annual Charity Walk in the fight against childhood cancer.
During a month, 97 Steen&Strömers walked 37 584 236 steps from Oslo – Oslo City, Metro, and Økern – passing through Allum in Gothenburg, Kupolen in Borlänge, Steen & Ström's Swedish headquarters in Stockholm, Marieberg Galleria in Örebro, down to Skåne and Emporia in Malmö. We also crossed the Øresund Bridge to Copenhagen and continued to Field's and Bryggen in Vejle before reaching the finish line at Brunns Galleri in Aarhus.
The funds we collected have been allocated to support three incredible organizations: SuperSelma in Norway, Danske Hospitalsklovne in Denmark,and Team Rynkeby in Sweden. We extend our gratitude to all colleagues who contributed to making this fundraiser possible and helping in the fight against childhood cancer.