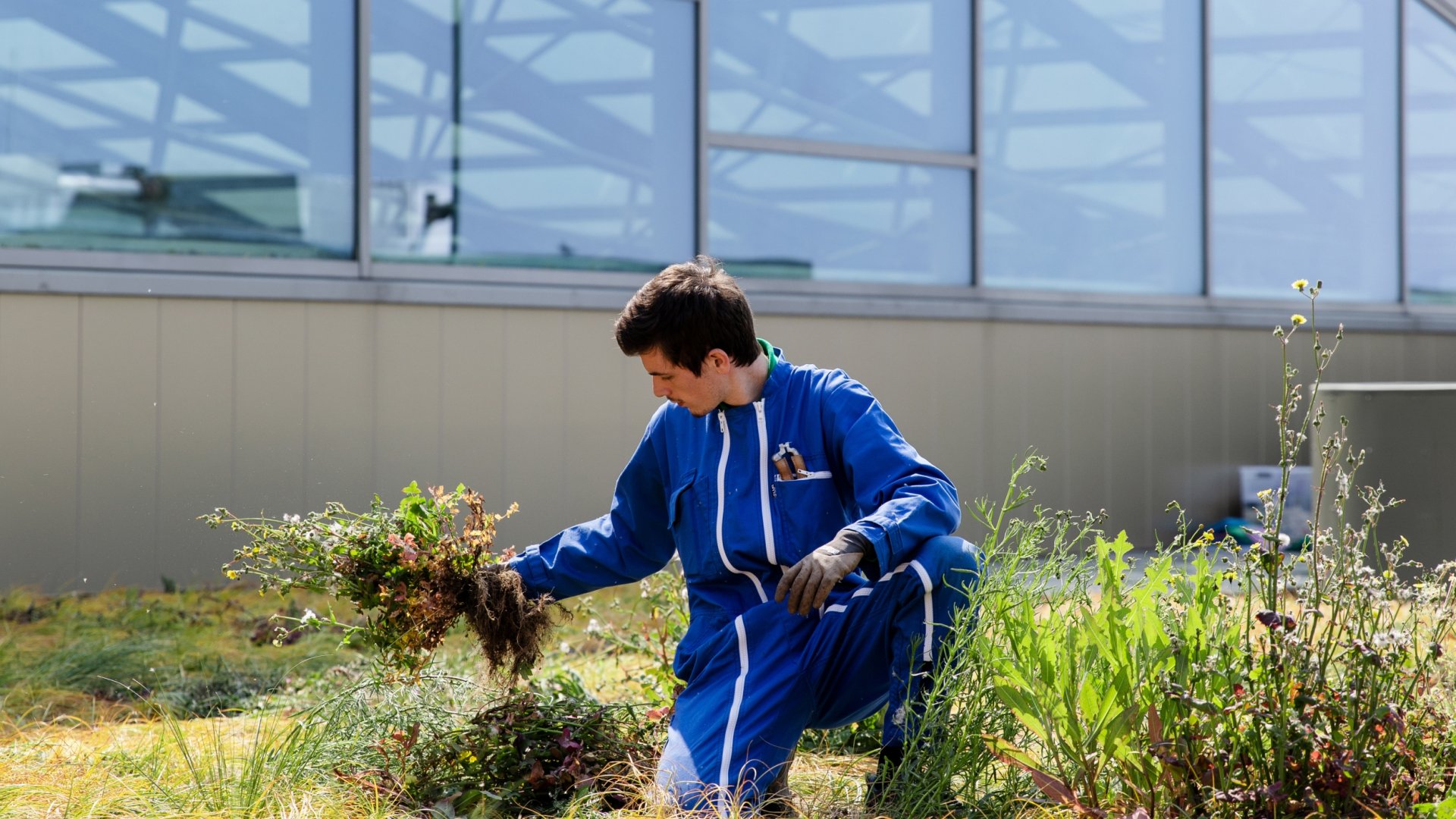 CSR INITIATIVES
Each day, through innovative partnerships, concrete initiatives and our sharing of best practices — both inside our malls and throughout their local ecosystems — we strive to live up to our commitments to sustainability and innovation. With one simple promise: to take action in the community.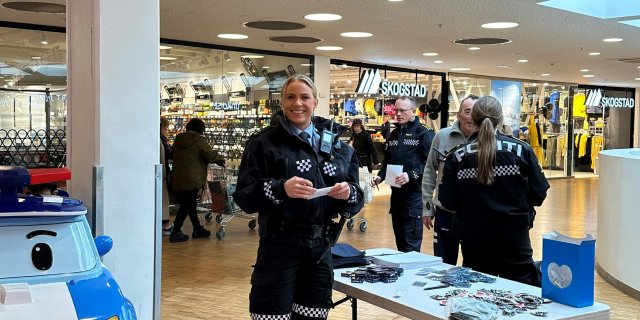 Appreciated opportunity to connect
Eleven local police officers visited Metro Shopping Center, in Lørenskog, Norway, in April and had the opportunity to answer questions from customers and connect with the local community. The event was much appreciated by both sides - the police and the customers. And of course, from Metro's side, where we are happy to have a good co-operation with the local police.
Those who took part from patrol, prevention and investigation, as well as the police contact for Lørenskog, found it both pleasant and useful to meet the citizens in this way.
We had many good conversations where we received input on how the citizens experience us as police, how they experience their neighborhood and what they want for our local police service, says the contact at the police. The police contact is also positive about the existing cooperation between the police and the Metro Shopping Centre. "We have regular cooperation meetings throughout the year, with a preventive focus, and we find that the Metro center management is committed to its role in the local community."