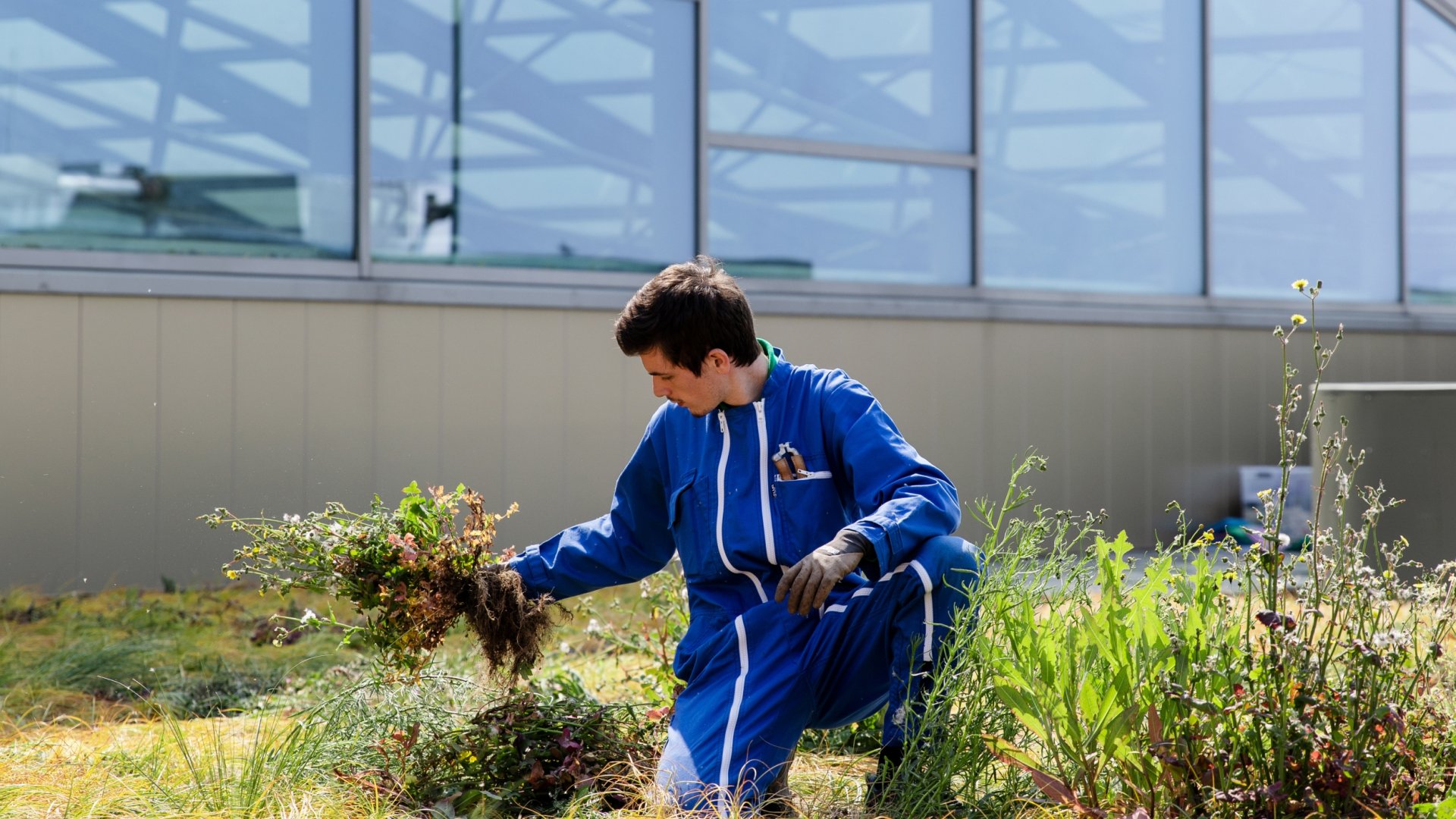 CSR INITIATIVES
Each day, through innovative partnerships, concrete initiatives and our sharing of best practices — both inside our malls and throughout their local ecosystems — we strive to live up to our commitments to sustainability and innovation. With one simple promise: to take action in the community.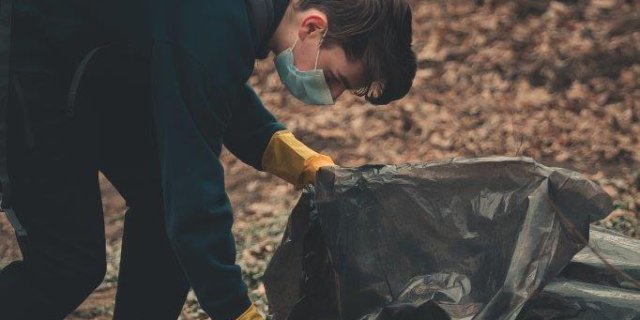 Promoting sustainable Lifestyles
A Green Easter! Collect rubbish in exchange for Easter eggs and gifts - prepare nature for spring
Field's Shopping Center has launched a new green Easter initiative which invites you to collect rubbish in exchange for Easter eggs and gifts. The concept aims to prepare nature for spring and at the same time fulfil families' increasing need for togetherness at Easter.
The ambition is to inspire consumers to be more environmentally conscious and to help keep nature clean and spring ready. Each bag collected will be placed in Field's giant Stena container in exchange for an Easter egg containing a small gift and a ticket to win valuable prizes from the center's shops.
We are counting on a large number of participants and hope to be able to open the eyes of more people to the importance of small efforts when it comes to a nicer and cleaner natural environment. Even if a single Easter event cannot do it, we hope to be able to help start a dialogue about waste recycling - not least among the many families with children who use the shopping center, says Cecilie Thomsen, Marketing Manager at Field's.