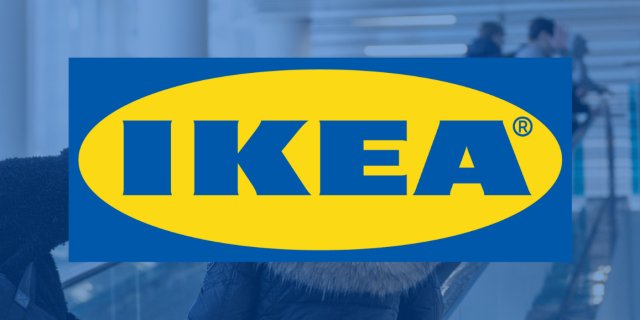 WELCOME TO IKEA PLANNING STUDIO
We are excited to share that soon IKEA Planning Studio will be opening in Bryggen Vejle in November 2022.
The 153 sq.m Studio will be the first in a shopping center in Denmark, and the location is carefully selected as a central location in a very prosperous area in mid-Jutland.
The new IKEA Planning Studio will have a special focus on kitchen and wardrobe solutions, and in the Studio customers will find endless inspiration to make your kitchen or wardrobe dream come true. But that is not all. The Planning Studio in Vejle will be the first of its kind where it is also possible for customers to take home products on the same day, as the Studio will have a range of 75 products available in the Studio.
True to the concept, the IKEA Planning Studio will be a meeting point where customers can meet IKEA staff and get advice and assistance with all purchases from IKEA.
We look forward to welcoming IKEA in Bryggen Vejle in November 2022.
In the Planning Studio customers can also take some products with them immediately. Here we will start with the focus Home Smart products. All other products from the IKEA range can be purchased but needs to be delivered.
We look forward to getting closer to the many in Vejle and surrounding areas