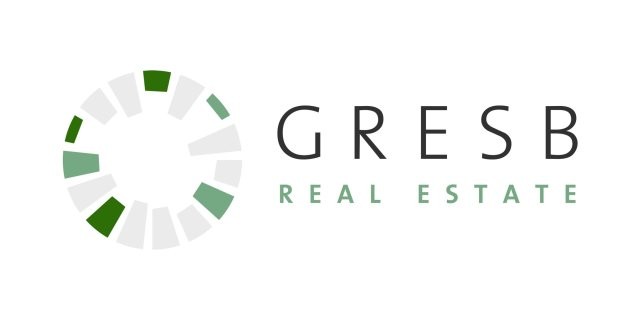 STEEN & STRØM ACHIEVES A CSR-RANKING AS NUMBER 1 IN NORTHERN EUROPE BY GRESB
Steen & Strøm, the Scandinavian leader in shopping centers, has once again been recognized for the excellence of its CSR policy by the Global Real Estate Sustainability Benchmark (GRESB).
Steen & Strøm took 1st place in the Northern Europe Retail Listed categories and raised its score by one point with an overall score of 97/100. With a score of 97/100, Steen & Strøm confirms its position as the frontrunner of the sector and establishes its leadership in terms of CSR commitments. As the Klépierre Group, which Steen & Strøm is part of, prepares to complete its first five-year Act for Good® plan, these results validate and reward the substantive work carried out since 2018 by its teams. GRESB is an independent organization providing validated ESG performance data and peer benchmarks for investors and managers, examining businesses and their strategy, organization, commitments and results.
AN AMBITIOUS COMPANY WITH AN AMBITIOUS CSR STRATEGY
At the base of the Steen & Strøm CSR initiatives is the CSR Policy Act for Good®, which consists of three pillars Act for the Planet, Act for Territories and Act for People. With 97/100, Steen & Strøm increases its 2021 score by one point. This is all thanks to all the local teams in our shopping centers that oversee the management of buildings, reception of visitors in the best possible conditions and dialogue with our internal and external stakeholders. It is also the result of an approach that integrates environmental, societal and social issues into our core strategy and operational performance.
Download the results below.