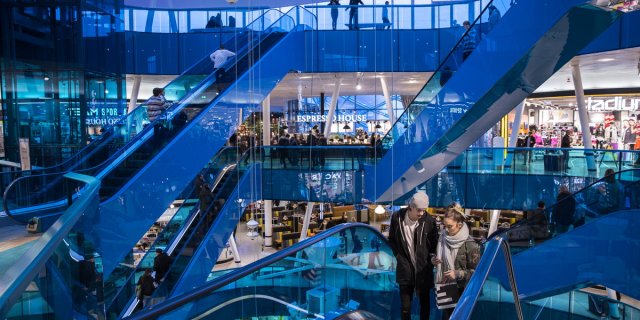 POSITIVE DEVELOPMENT IN SWEDISH CENTERS
Recent analysis shows that e-commerce is decreasing as physical shopping is increasing to reach pre-covid levels. Swedish TV4 reported on the story from Emporia.
Swedish TV4 visited Emporia in Malmö, as they were reporting on recent analysis showing that customers are returning to physical retail.
Sweden has seen a drop in e-commerce with -8% turnover in May, and the total turnover for e-commerce has decreased by 13% year to date. This is reflected in the development seen in the physical stores, including Emporia, where turnover and footfall are increasing to reach pre-covid levels.