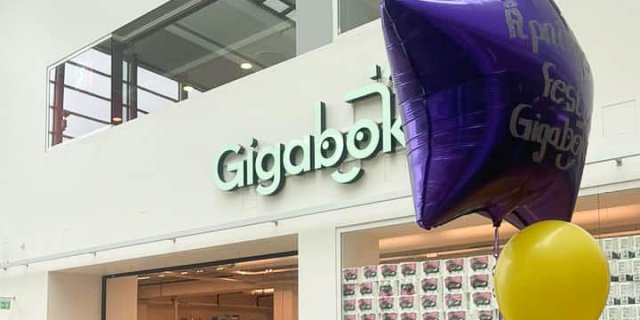 The first Gigaboks just opened a huge store at Metro Center! 2800m2 of great deals!
Gigaboks is a wholesale chain in NorgesGruppen, and their very first store is the store in the wholesale section at Metro Center!
---
Gigaboks have goods in large packages, exotic food, exciting brands, and bargains on party goods. Shopping at Gigaboks means large packaging, exciting flavors, and a good deal on something you fancy or a product you recognize from the holiday trip. You visit Gigaboks with high expectations and Gigaboks always delivers and makes you leave the store with a big smile on your face.
---
Visit Gigaboks at Metro Center in Lørenskog.
---