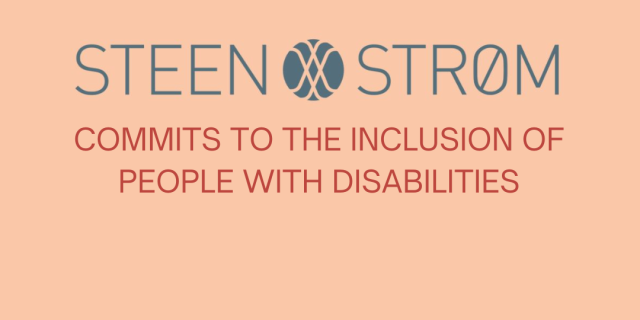 DIVERSITY AND INCLUSION WEEK AT STEEN & STRØM
In 2022, Steen&Strom held its second edition of the Diversity & Inclusion week. This year, one our main topic was "unconscious biases".
To raise awareness on this broad topic, we partnered up with Gloria to offer all our employees a talk about neurodiversity.
During our internal weekly company meeting, where we share initiatives accross all departements, we listened to Elisabeth Wiklander give us a window into her life as autistic and information about neurodiversity with work-related challenges and what we can do to reach greater inclusion and equal opportunity.