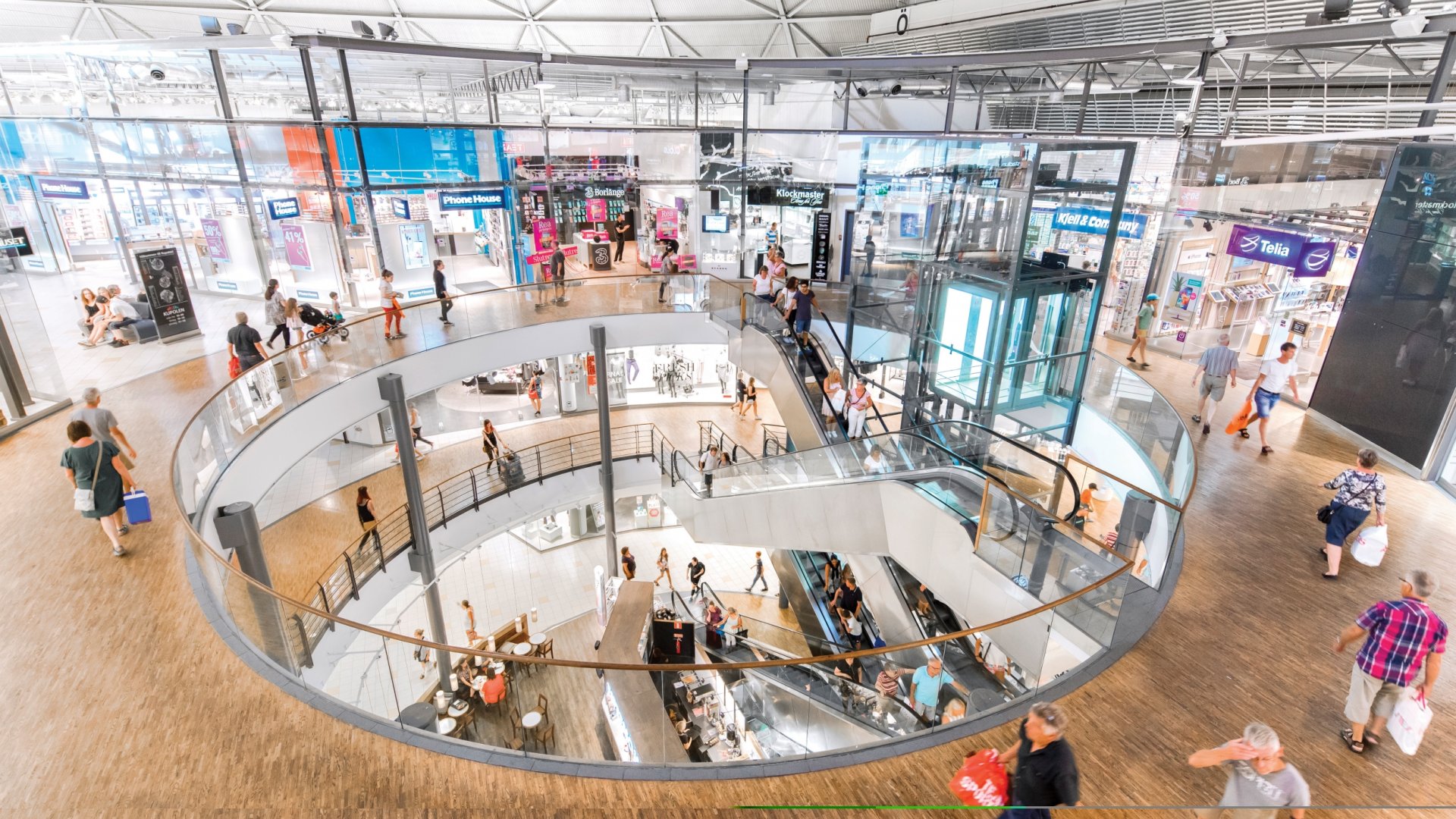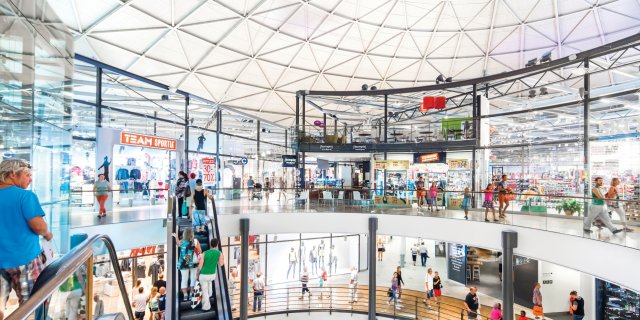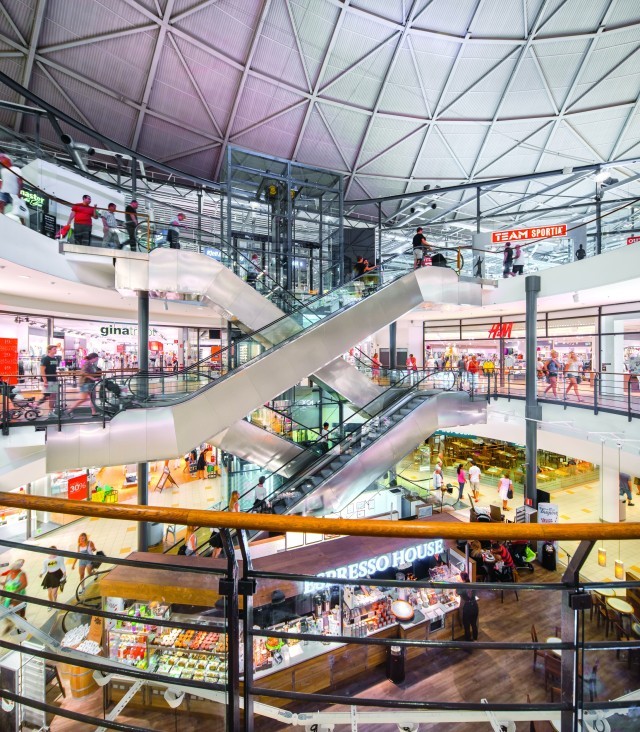 The Kupolen shopping center is proud to be the largest spherical construction in Europe! Under its dome, there is a theme, which is fashion. Across 50,000 sq.m., the major national and international brands rub shoulders with the little regional franchises, establishing Kupolen as the most comprehensive destination for fashionistas.
Located at the intersection between highways 60 and 70, the shopping center has around a hundred brands, including 16 restaurants. It has a catchment area of 200,000 people, and over three million visitors visit this spherical fashion temple every year.
Stores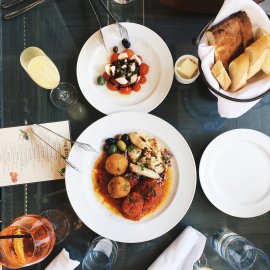 Catering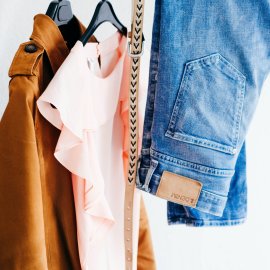 Fashion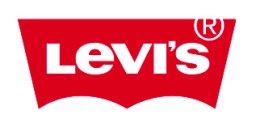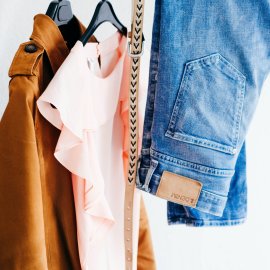 Fashion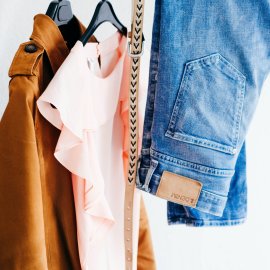 Fashion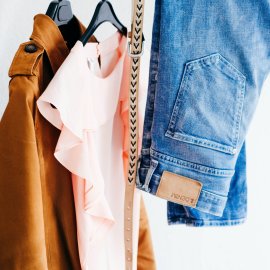 Fashion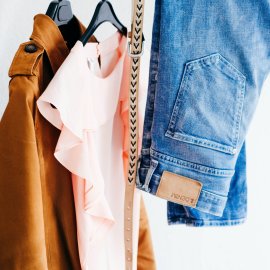 Fashion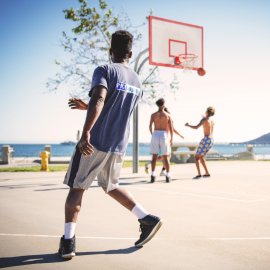 Sport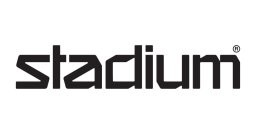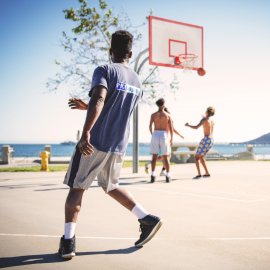 Sport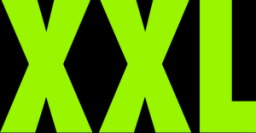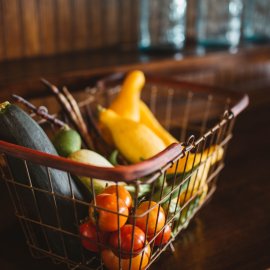 Food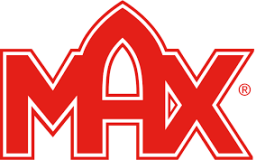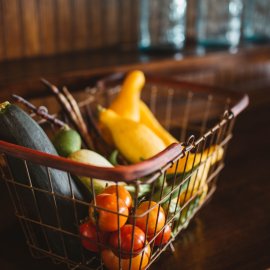 Hypermarket & Food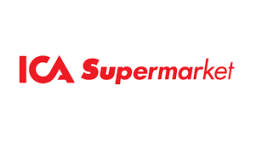 Find here all mall's data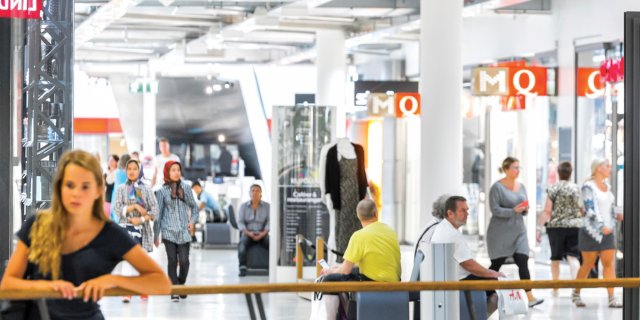 1

two wheels vehicles parking

4

millions of visitors annually

2,000

Instragram followers

200,000

Population within 30 minutes
Services
Everyone's a VIP!
Through the Clubstore® program, we are constantly enhancing each visitor's experience with a variety of small touches: easy access, signage, leisure attractions and services, helpful apps and more.
Our malls are never quite what you expect them to be. They're where great ideas meet, talent blossoms and the unexpected is never far away. With their expressive potential, they offer a unique setting for inspiring stories and lasting emotions, guided by a simple watchword: Let's Play®.