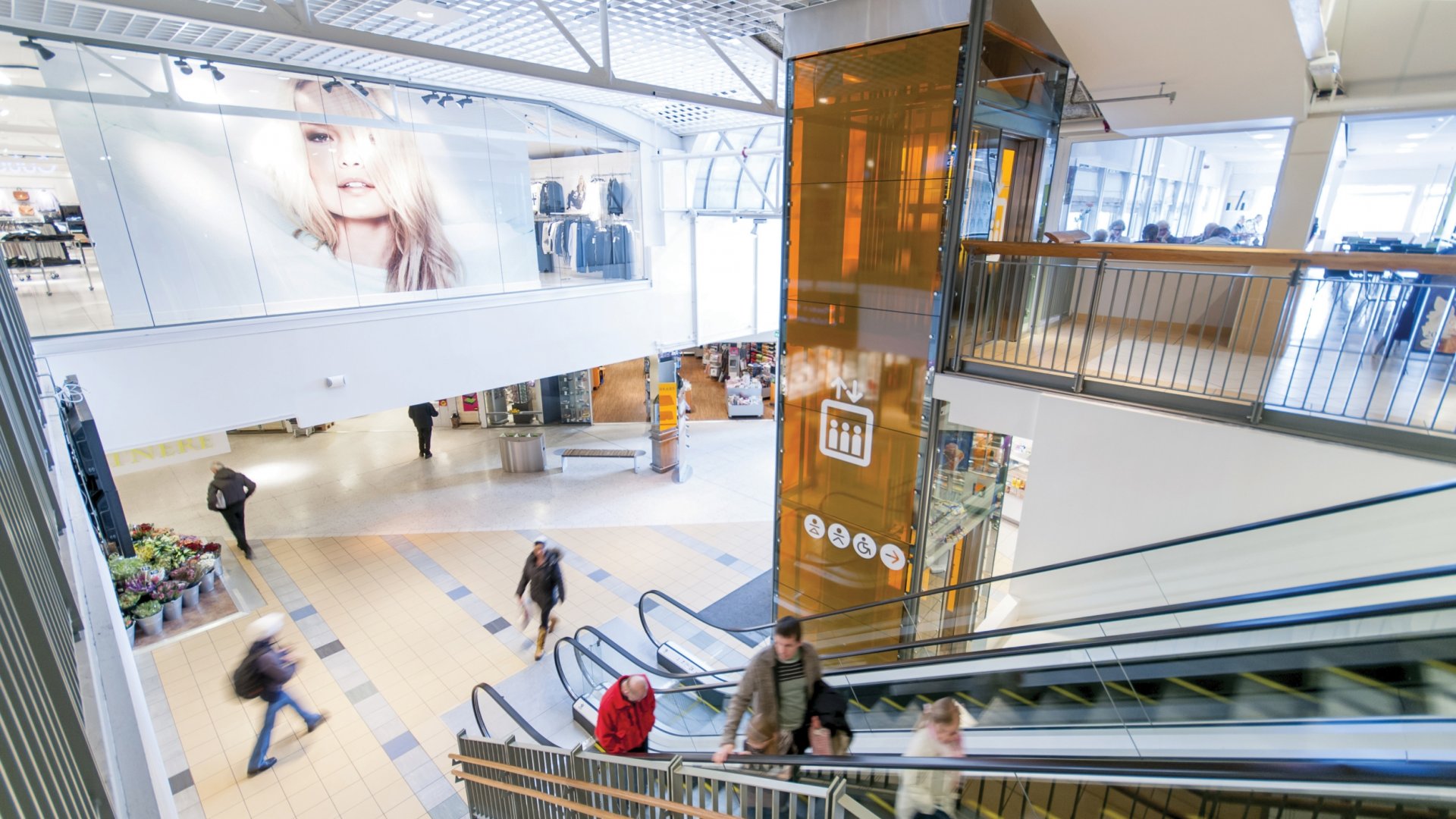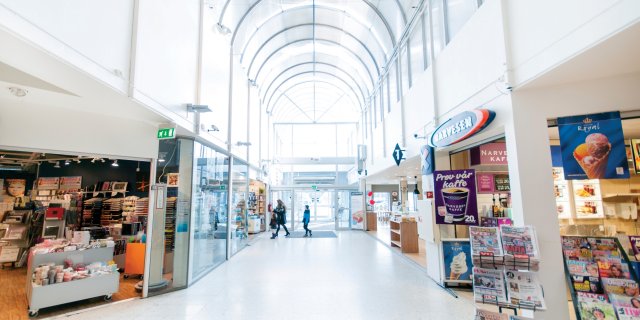 A wide retail range in the city center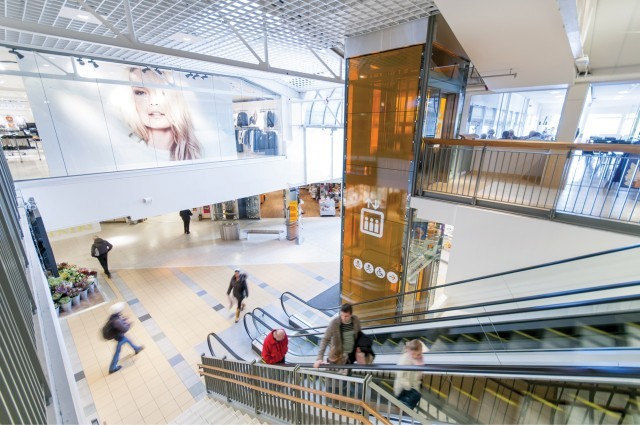 Maxi Storsenter is the largest shopping center in the Hedmarken region. So it comes as no surprise to learn that it is a market leader, owing partly to its prime location in the center of the town of Hamar and in the hearts of the locals! This popular shopping center is much appreciated by its visitors who see it as a dream shopping destination for the whole family.
The retail range, which consists of over 70 brands, including such big names as H&M, Clash Ohlson and Meny, offers over a million visitors every year a diverse shopping experience.
The shopping center has been expanding steadily since it opened, and is known as a modern center with a bright, friendly atmosphere. Accessibility is excellent, with free parking for 1,100 cars and good public transport links.
Stores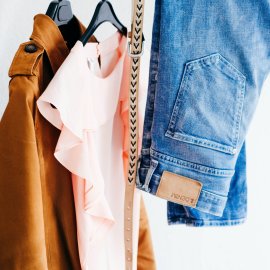 Fashion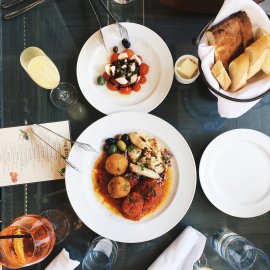 Catering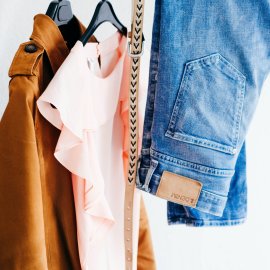 Fashion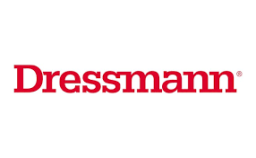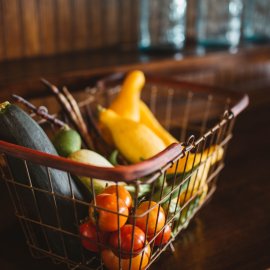 Fashion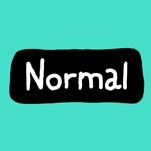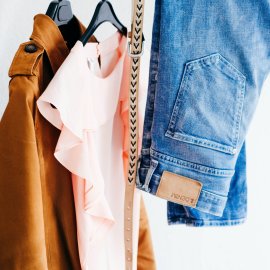 Fashion

Find here all mall's data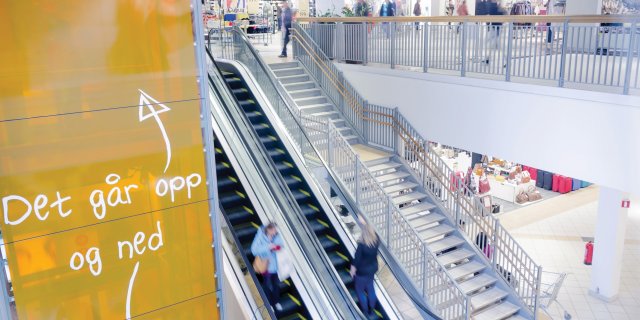 0

two wheels vehicles parking

1

millions of visitors annually

137,000

Population within 30 minutes
Services
Everyone's a VIP!
Through the Clubstore® program, we are constantly enhancing each visitor's experience with a variety of small touches: easy access, signage, leisure attractions and services, helpful apps and more.
Our malls are never quite what you expect them to be. They're where great ideas meet, talent blossoms and the unexpected is never far away. With their expressive potential, they offer a unique setting for inspiring stories and lasting emotions, guided by a simple watchword: Let's Play®.