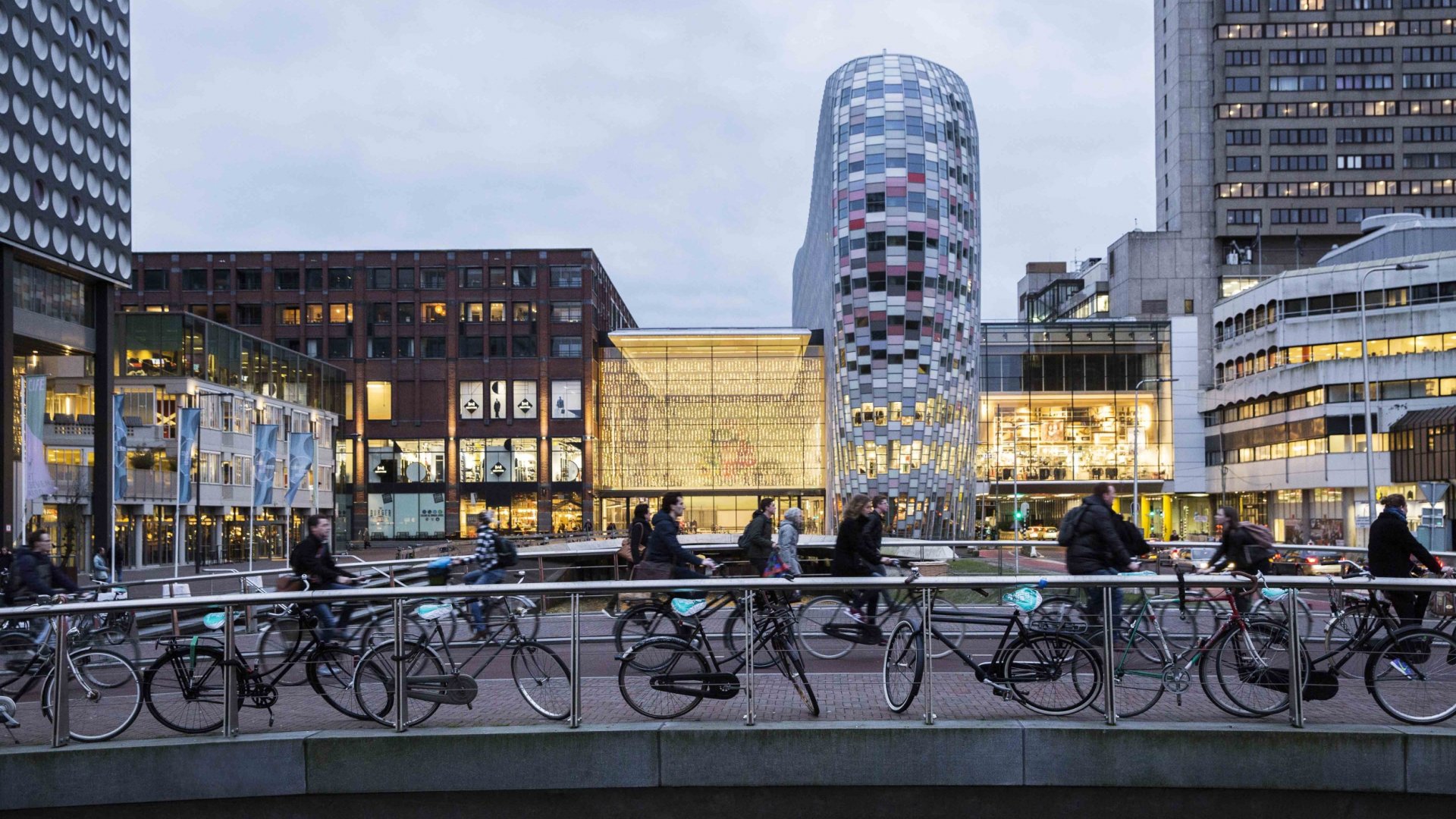 Act for territories
"Act for Territories" is designed to integrate our shopping centers more closely into their communities and help develop the local socioeconomic fabric through a variety of projects to promote employment and community action and to host local initiatives at our malls.
Four Commitments for 2022 On Behalf of Our Host Regions
local service providers (security, maintenance, janitorial services).
of our malls will act to boost local employment (organizing job fairs, spreading and sharing job vacancies, partnering with training centers and temporary agencies, etc.).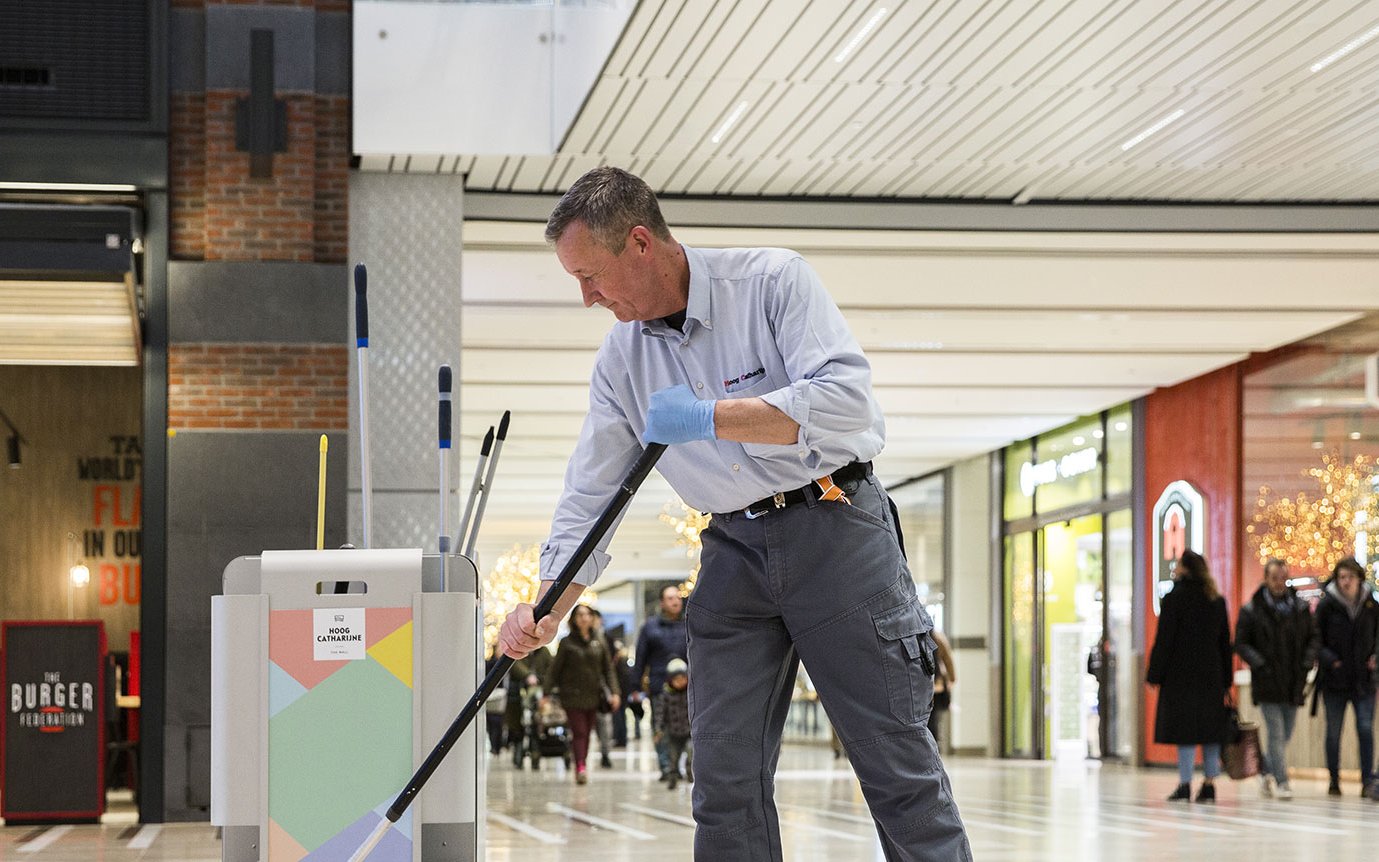 Take part in the local community
of our malls will allocate space to local initiatives.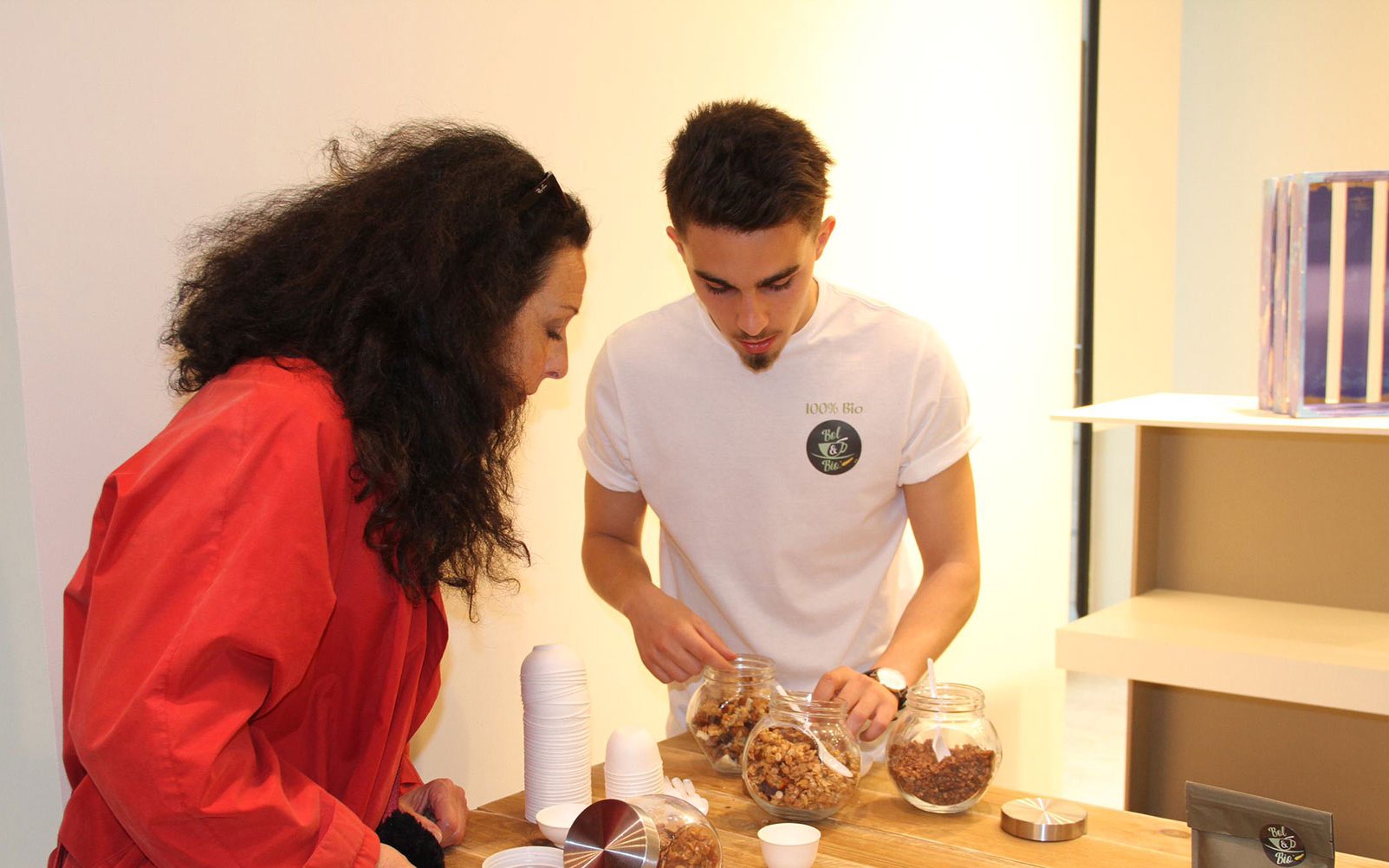 Maintain our civic commitment
of our malls will organize drives (clothing, toys, furniture, etc.) for a local charitable cause.
of our malls will support a community initiative led by a mall retailer.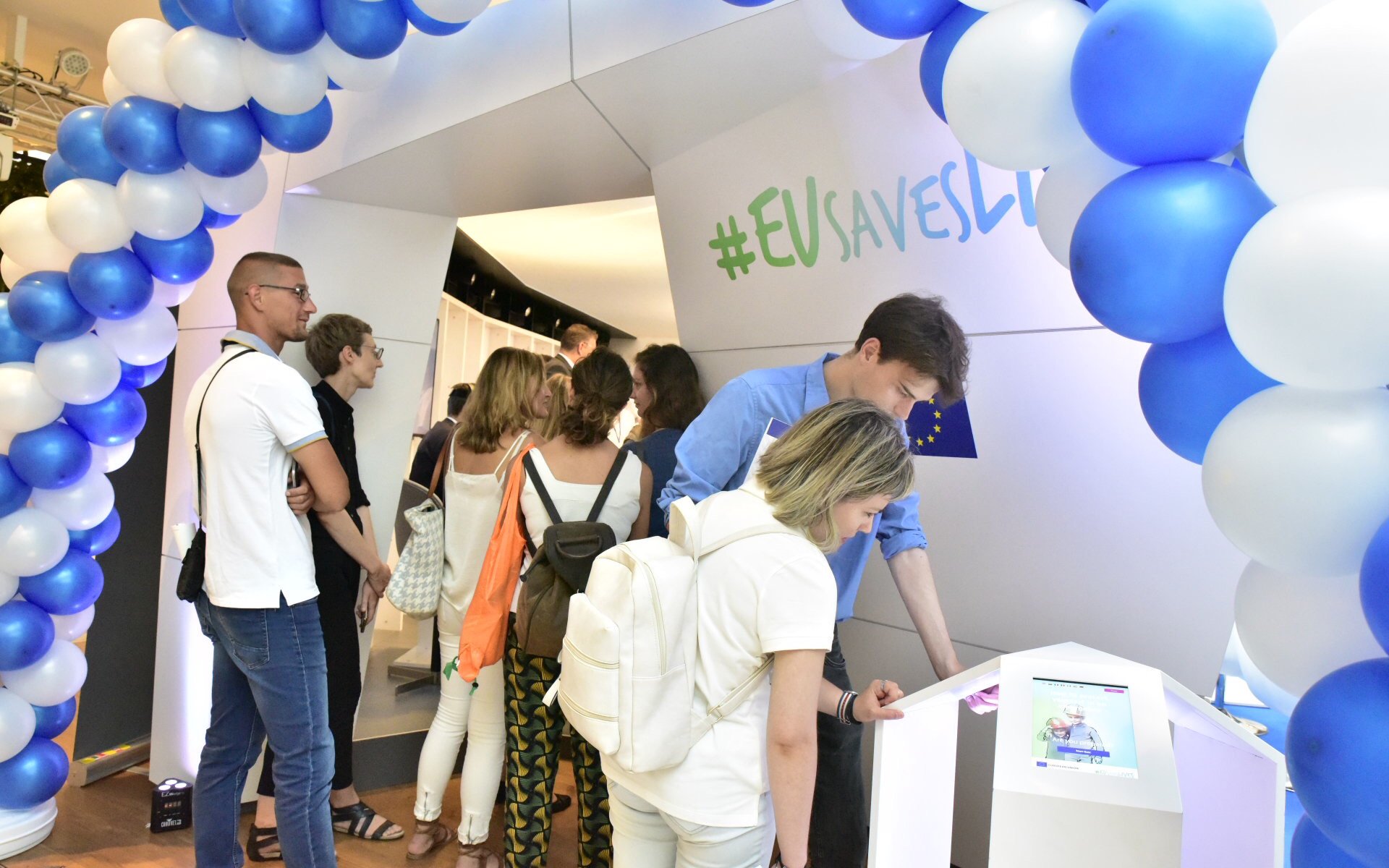 Involve local leaders in development projects
of our development projects will include consultations in advance with members of the community.
of our development projects will implement a biodiversity action plan.
of our development projects will require suppliers to sign a "sustainability charter" governing construction project procurement and management.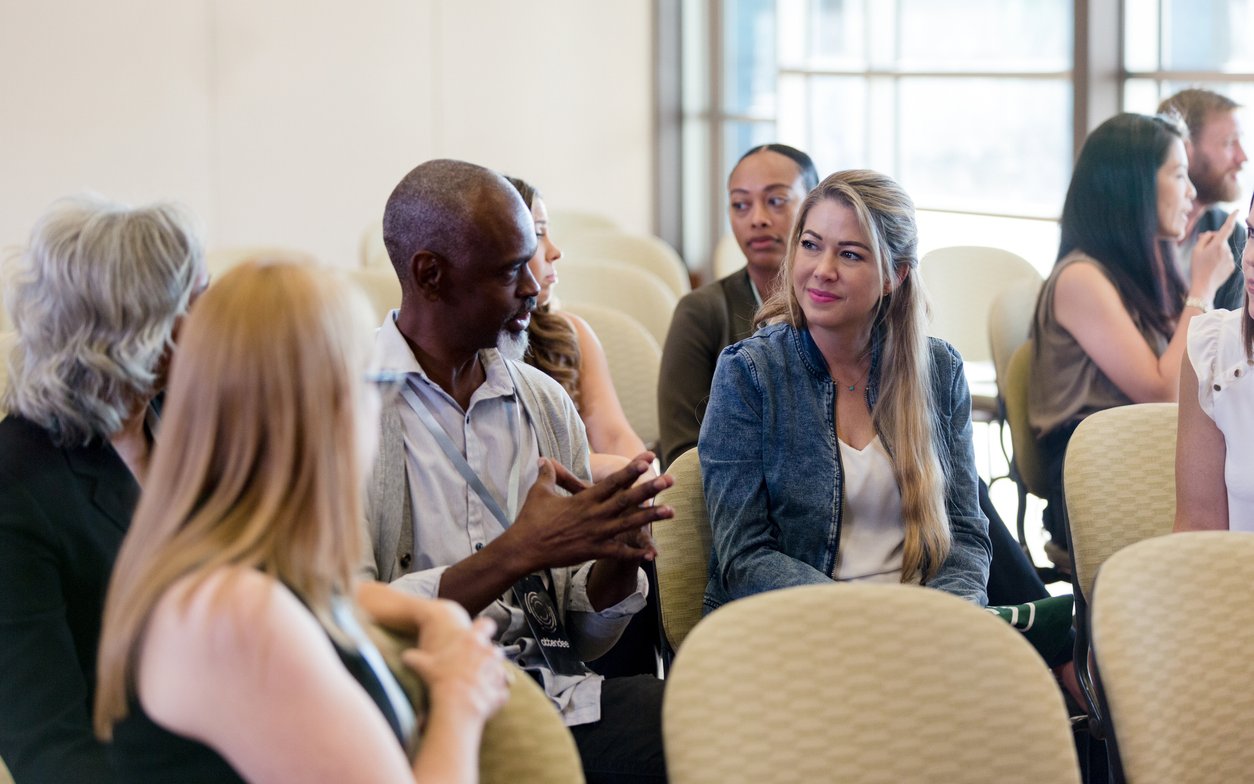 Establish our malls as models in generating local value.

Instill a sense of social responsibility within our sphere of influence.

Join with our partners in building the shopping centers of the future.
You're a member of the community? join us!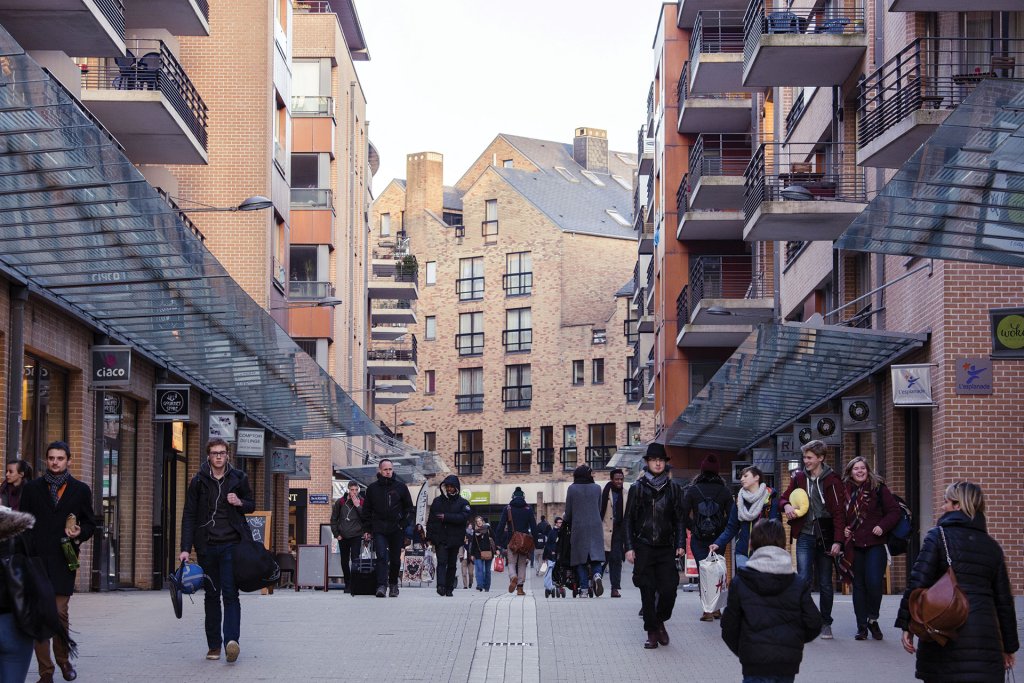 Élus, collectivités, associations, entrepreneurs, riverains : nous co-construisons avec vous un centre commercial plus intégré, plus humain, acteur de la vie locale. Il y a encore beaucoup à faire ensemble.
Discover the other pillars of Act for Good®