Shop. Meet. Connect.®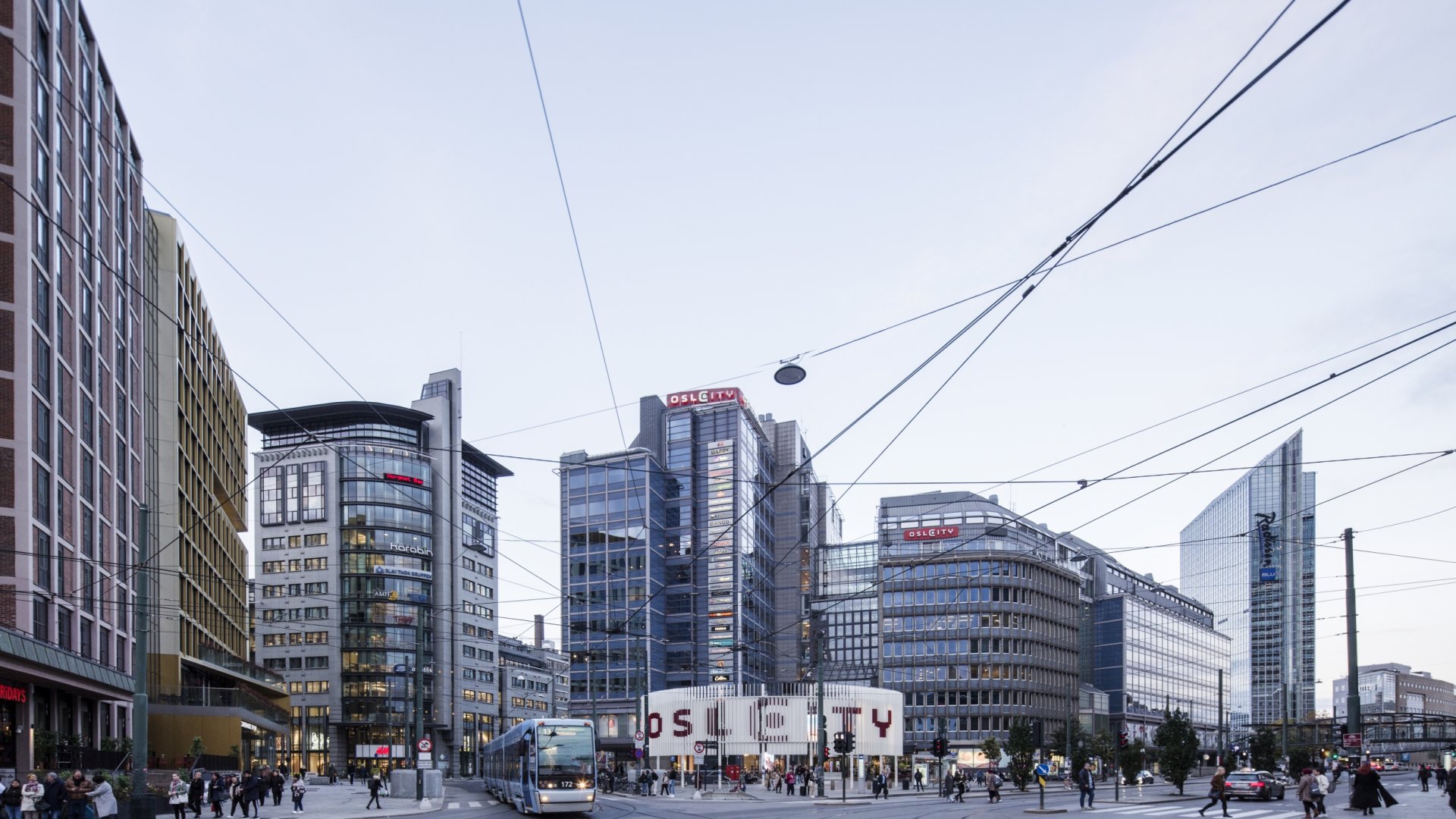 WELCOME TO A UNIQUE SHOPPING EXPERIENCE!
Supporting the most attractive brands with the best assets in prime locations, strengthening our societal and environmental responsibility and sharing the benefits with our customers, innovating together to give a new dimension to retail…
Welcome to Steen & Strøm!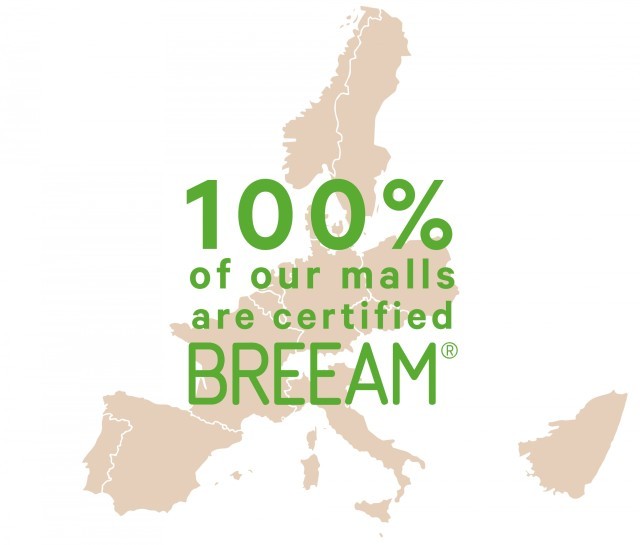 KLÉPIERRE'S PORTFOLIO IS THE LARGEST TO BE FULLY BREEAM IN-USE CERTIFIED WORLDWIDE
Klépierre, the European leader in shopping centers, becomes the largest real estate portfolio in the world by value to be BREEAM In-Use certified for sustainable asset performance across every one of its malls. The Group went beyond the traditional asset per asset certification approach to adopt a whole-portfolio one thanks to an innovative, long-term partnership with BRE, the certification body, and Longevity Partners, the pan-European firm specialized in energy and responsible property investment.
In 2017, as part of its Act for Good® CSR policy, Klépierre committed to certifying 100% of its shopping center portfolio by the end of 2022. Three years ahead of the initial Act for Good® target year, the whole-portfolio BREEAM In-Use certification has been obtained.